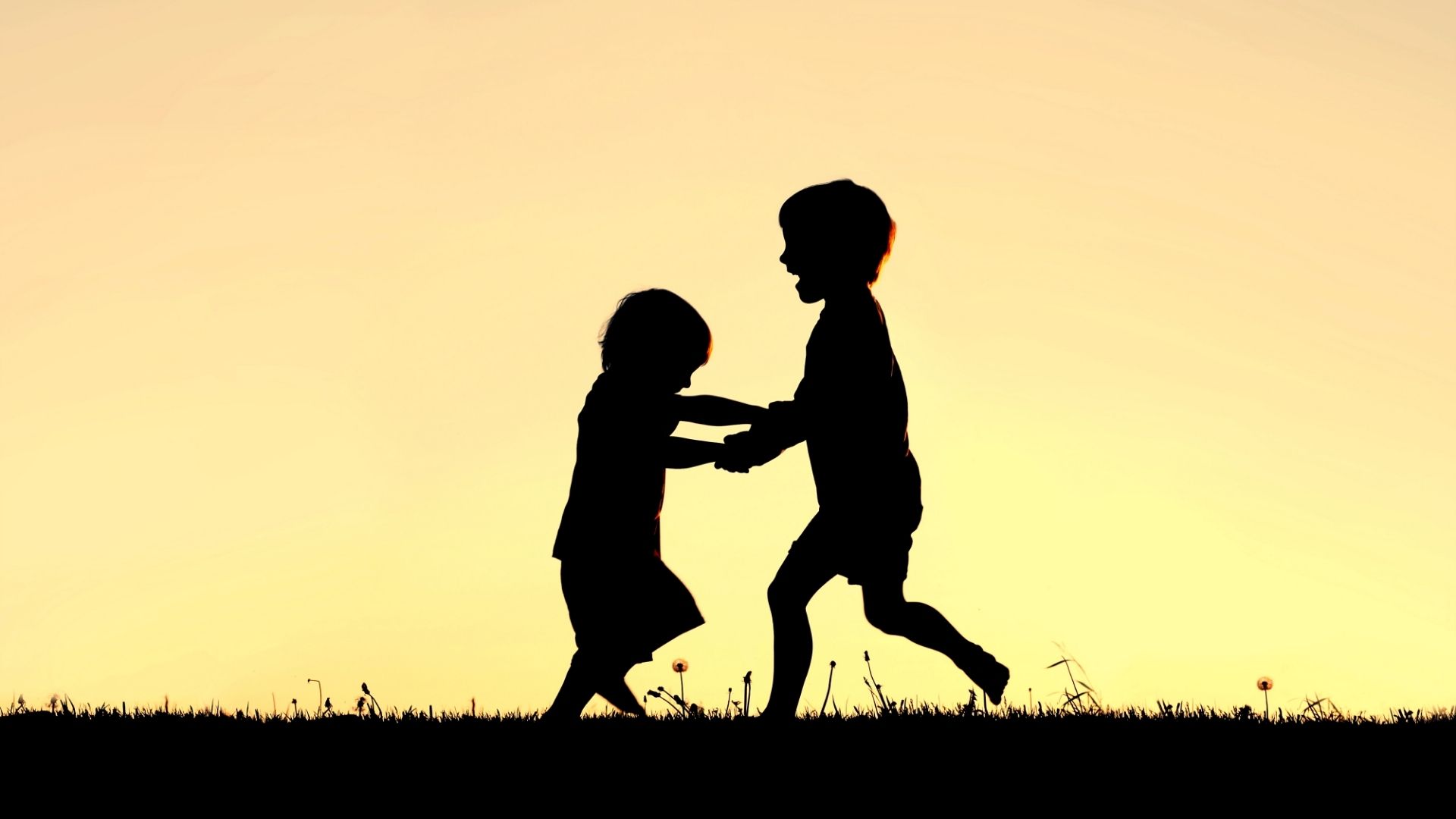 We have been helping disadvantaged children by helping them achieve their potential for over 17 years.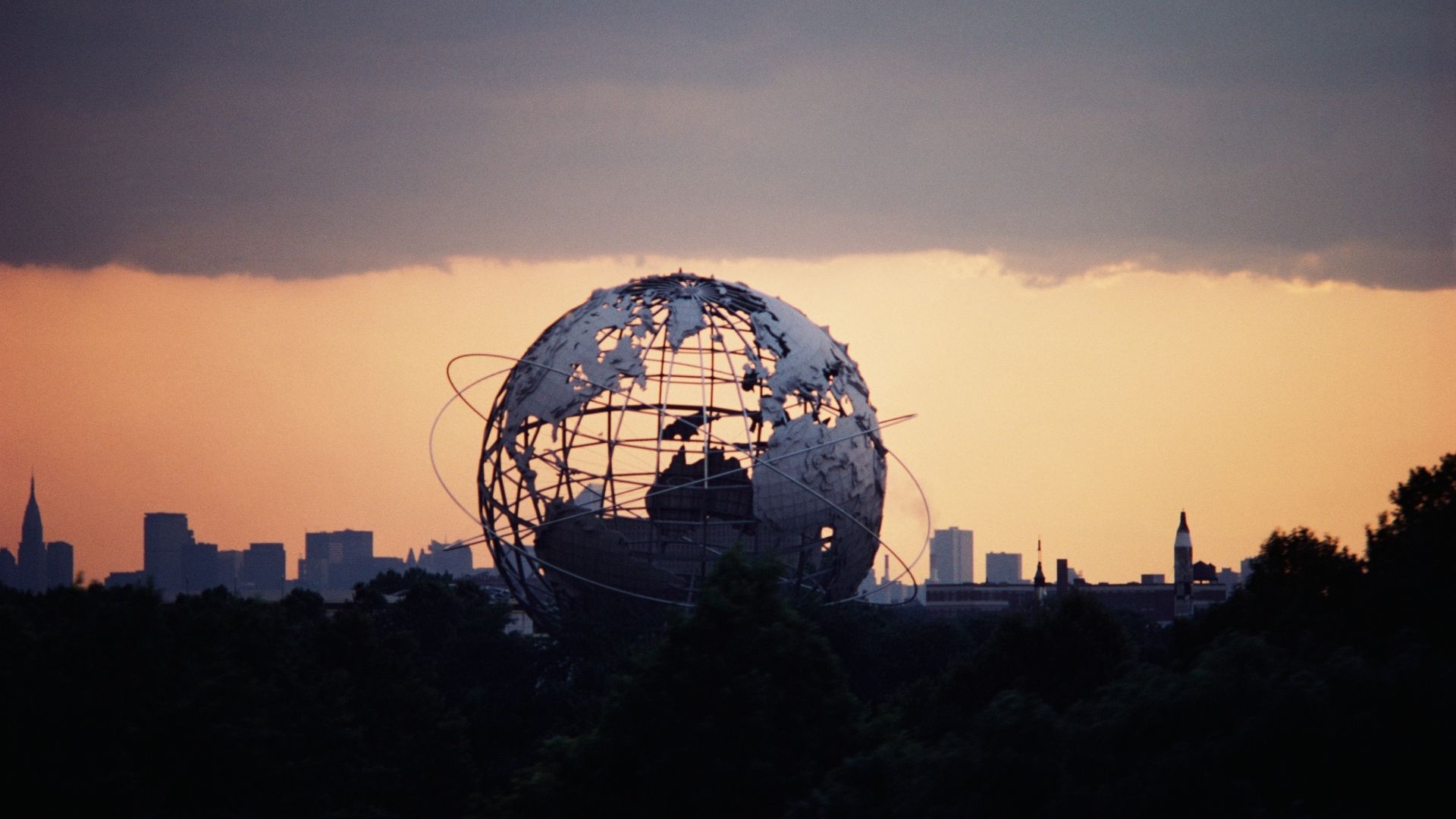 We hope to facilitate the connection between Sri Lankan children and sponsors from all over the world so that they can directly help our children.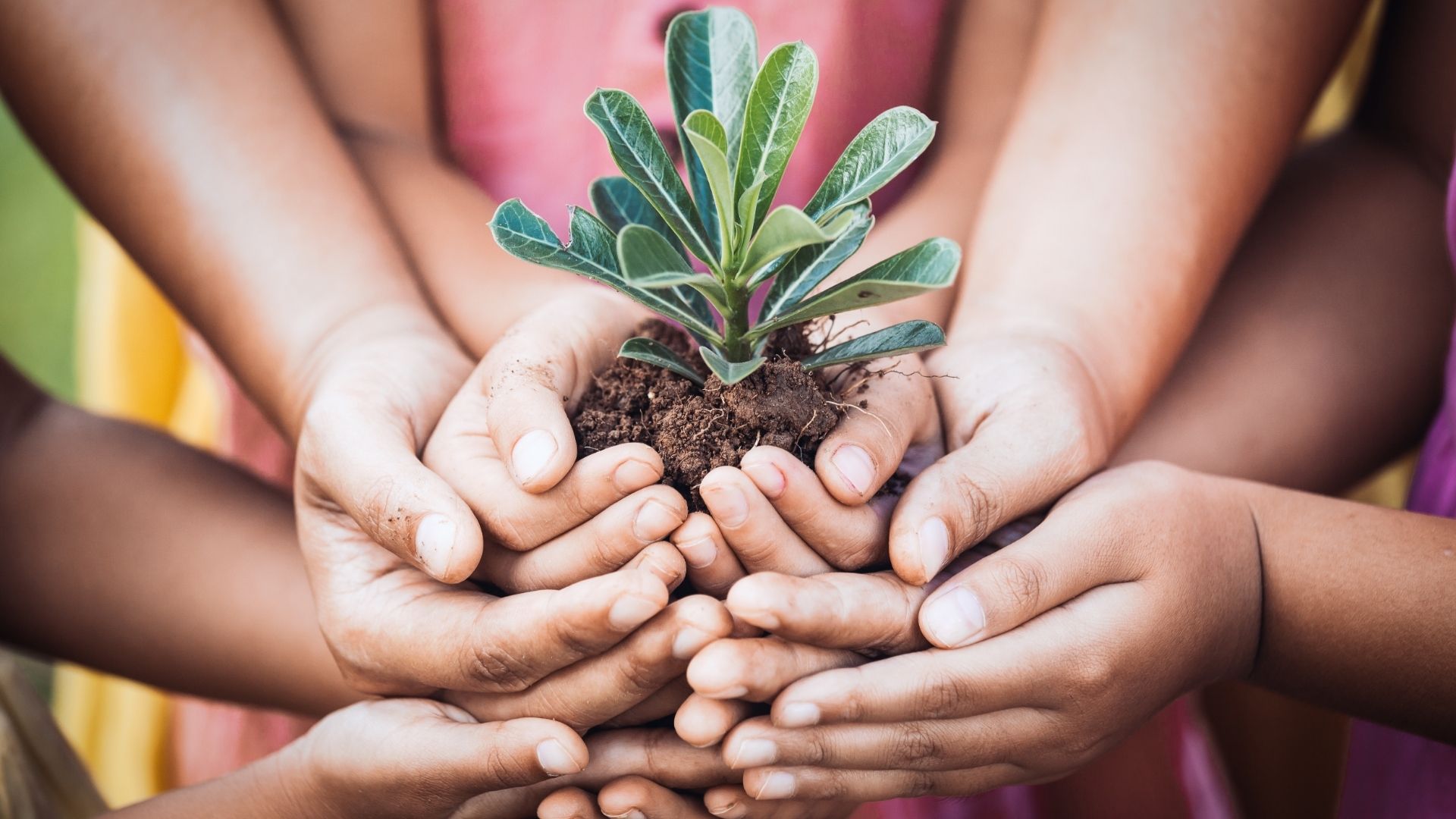 Our team
Dedicated and passionate volunteers from all over the world who have united to help our children in Sri Lanka.