All you have to do is make a donation below and we will purchase food, nutritional supplements, school supplies, shoes and other necessities. Our team will arrange for the child/children to directly receive these essential items. You can find the individual children we are raising funds for on the Our Children page and our schools on the Our Schools page. Whether its a big or small donation, whatever you can donate is much appreciated by these children and our team here at Whotohelp. 
It is time to do your part… Help us help our children in Sri Lanka and let's make a difference together!
You can choose from any of our sponsorship packages listed below. Each sponsorship pack will allow us to provide various essential items for our children. Following your donation, we will send you an email notifying you which child your donation went towards and what we were able to provide them. Please note that sponsorship packs are subject to change depending on availability, cost at time of donation and the child's needs. We thank you in advance for your support.
Support Our children
Our Sponsorship Packages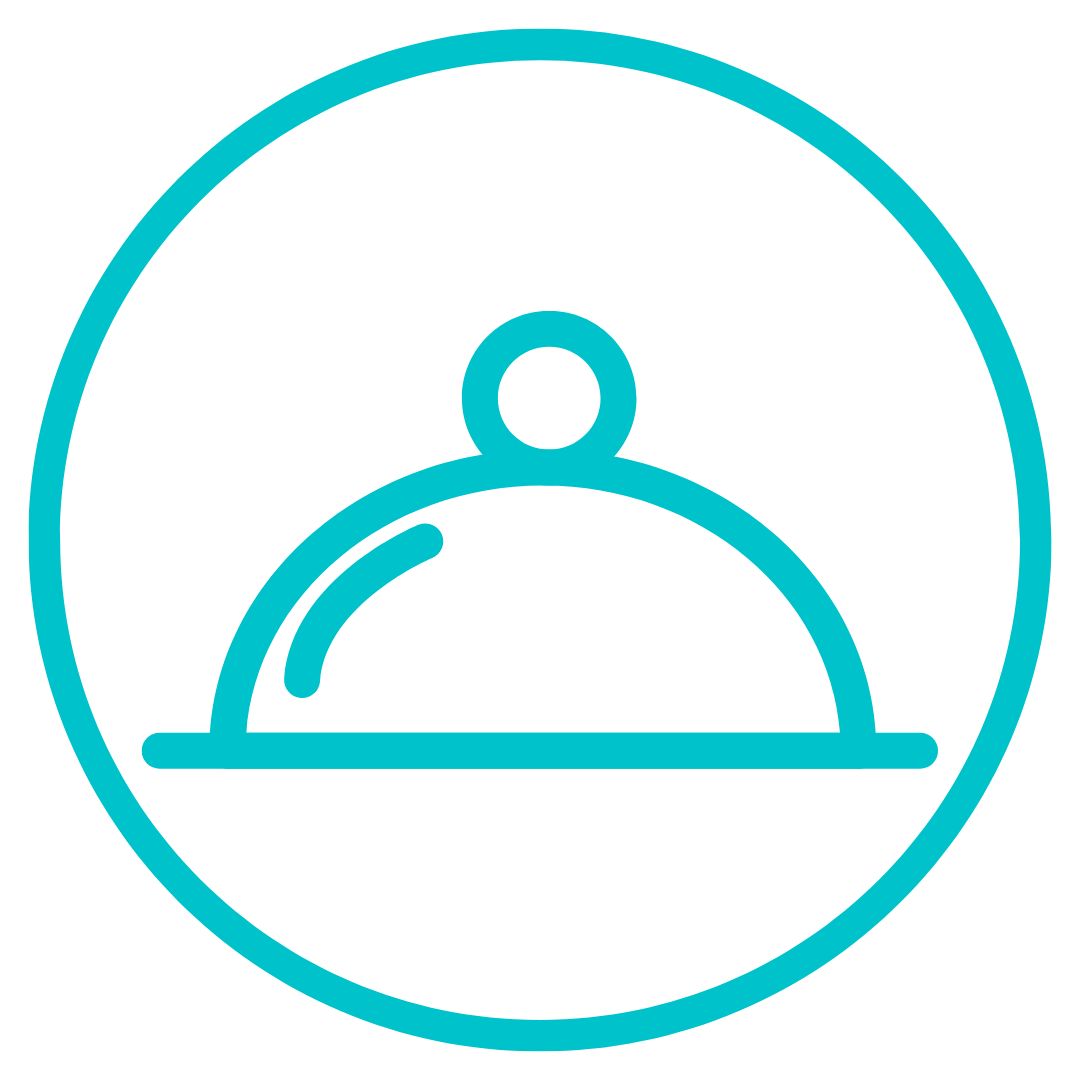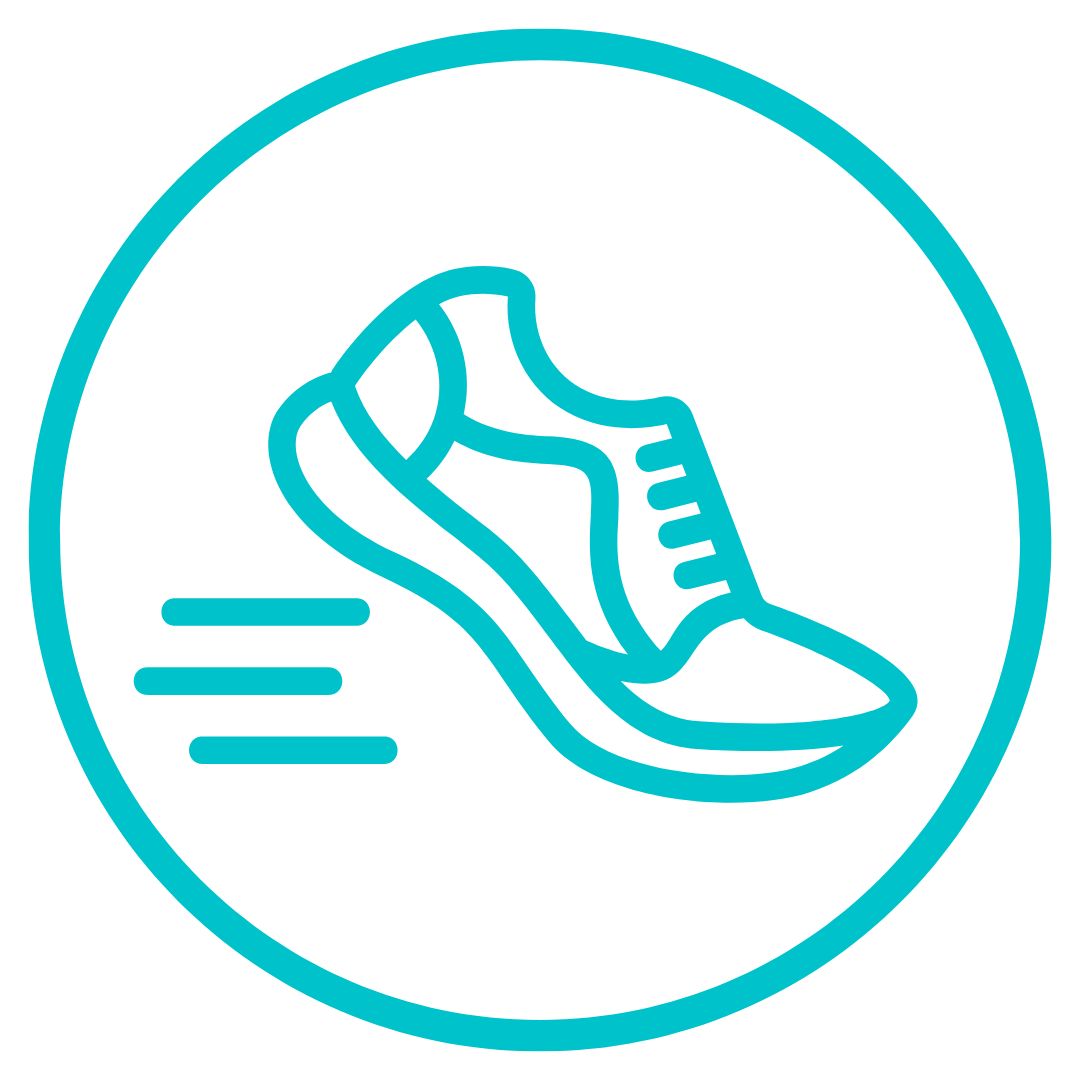 $20
Buys 3 Meals, 1 Pair of School Shoes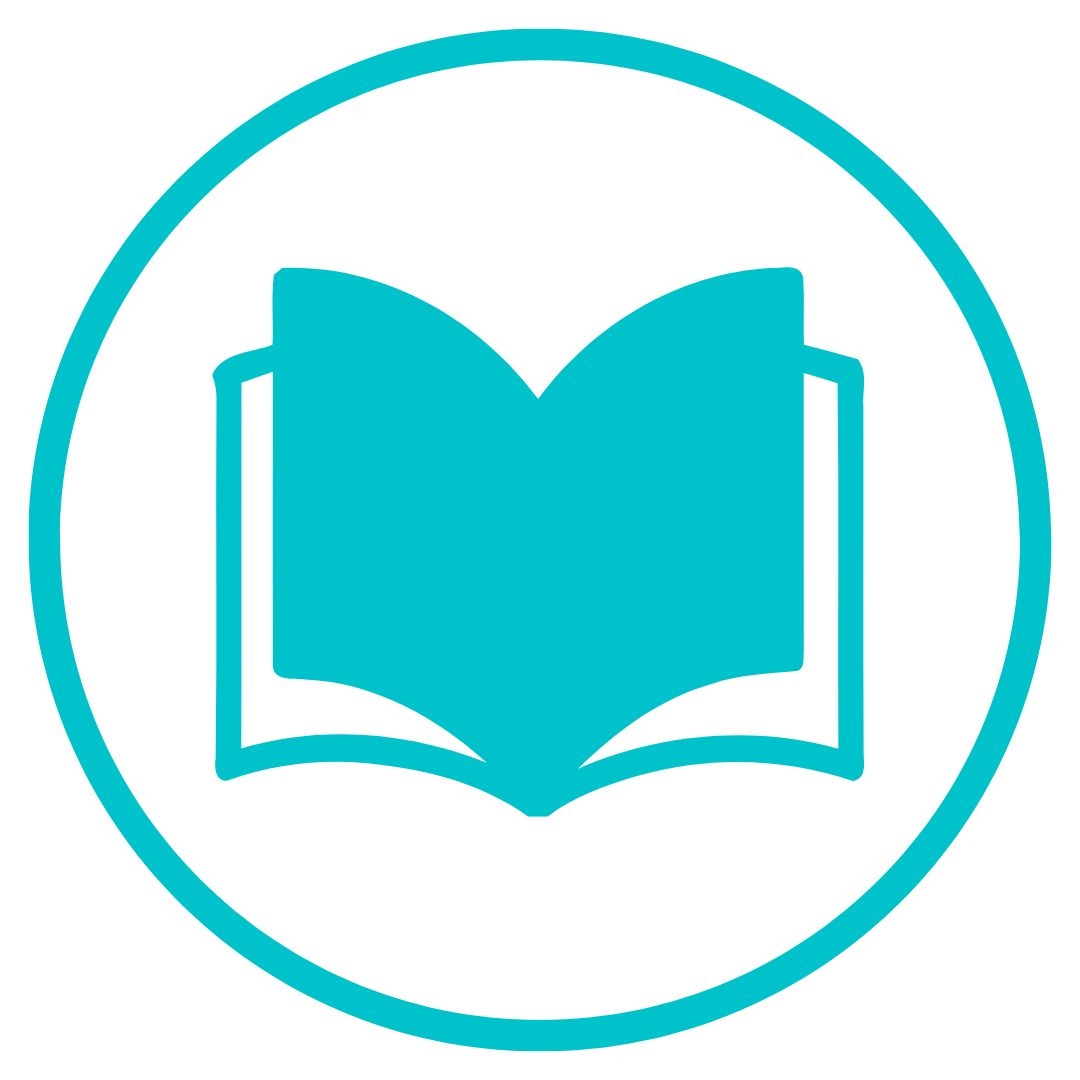 $30
Buys a Water Bottle, Stationary, Exercise Books, Nutritional Supplements, Raw Rice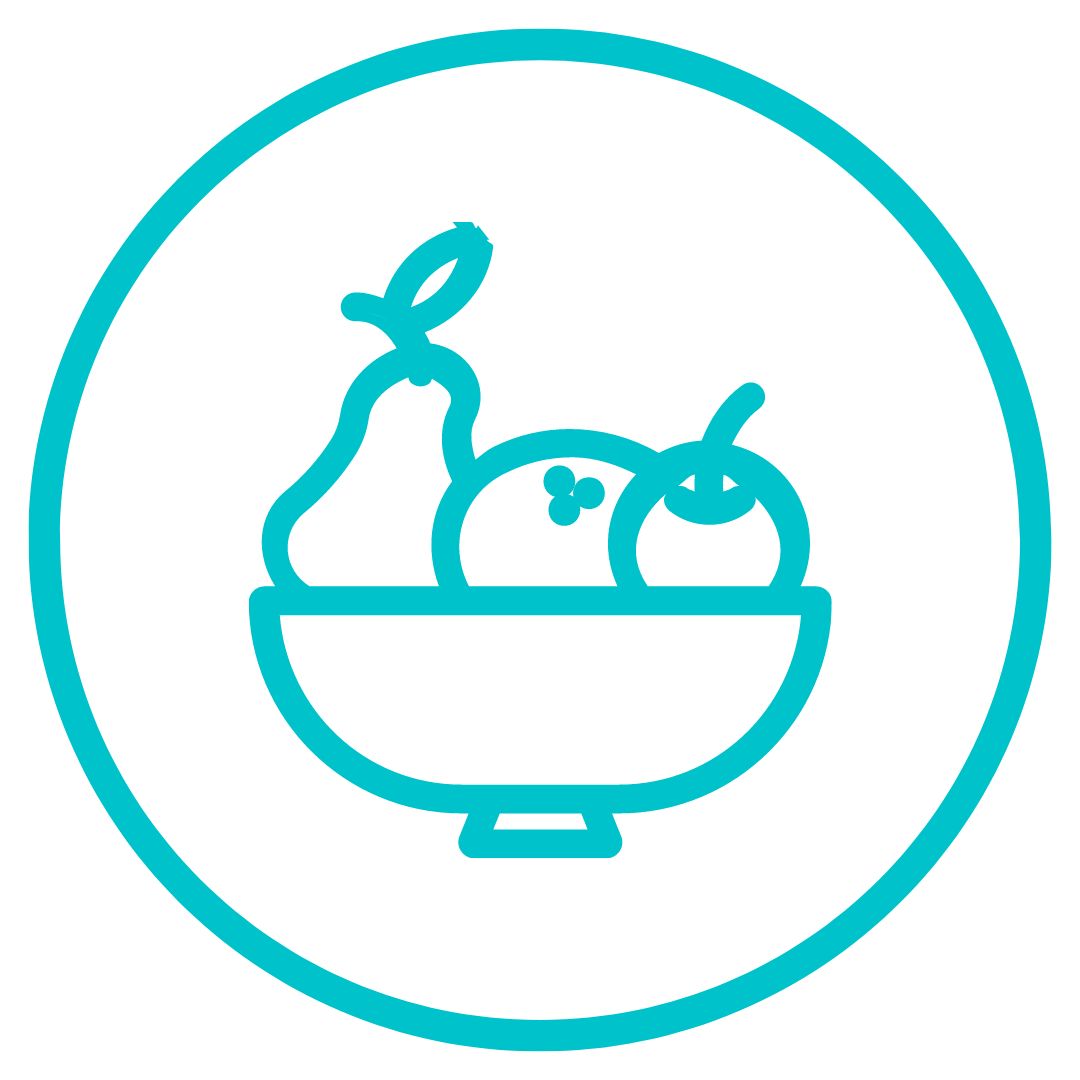 $50
Buys Nappies, Nutritional Supplements, Raw Rice, Milk Powder, Formula, Cheese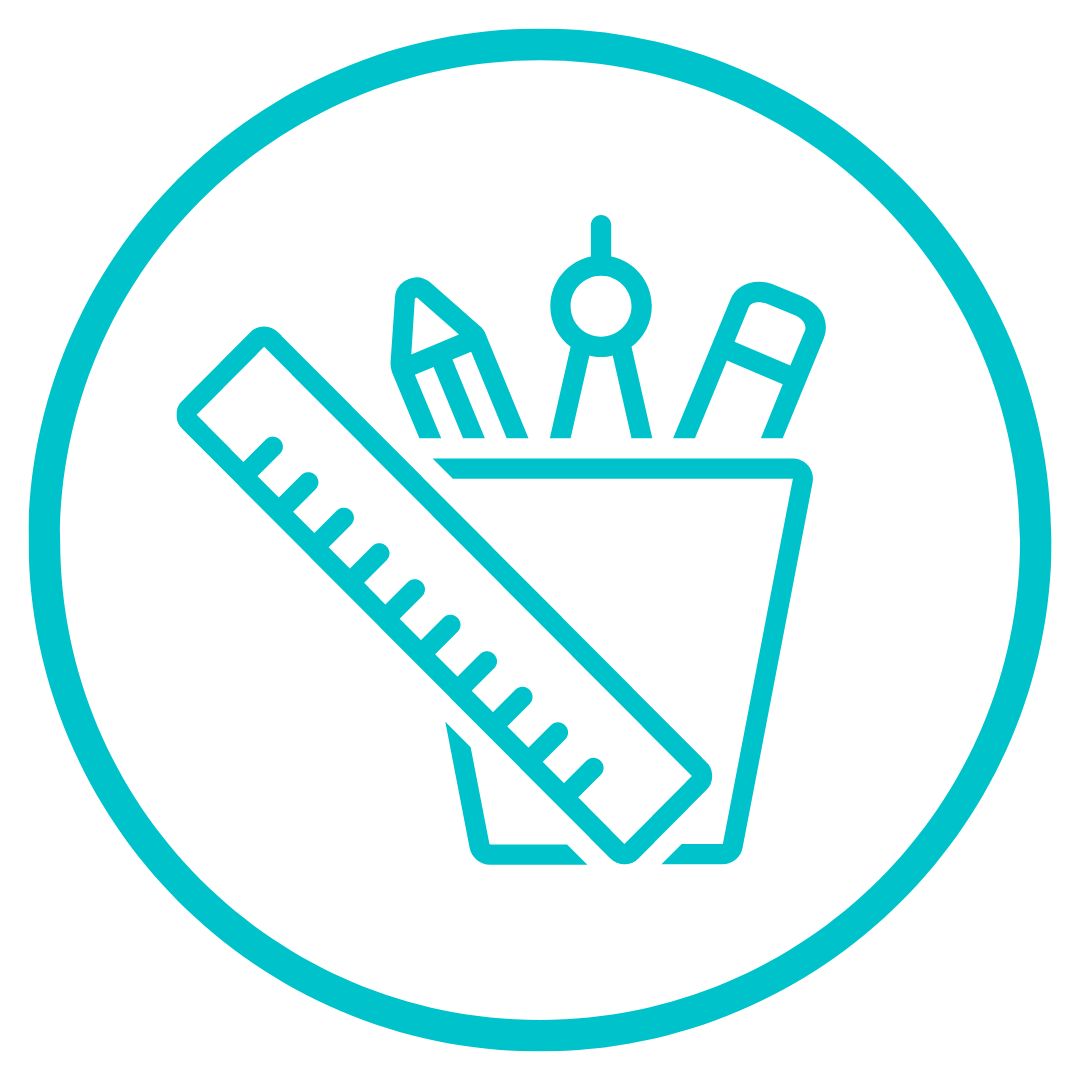 $100
Buys 15 Meals, Water Bottle, Stationary, Exercise Books, Nutritional Supplements, Milk Powder, Cheese
Become a Sponsor
Make a Donation Today
Our Children Donations
Notice: Test mode is enabled. While in test mode no live donations are processed.