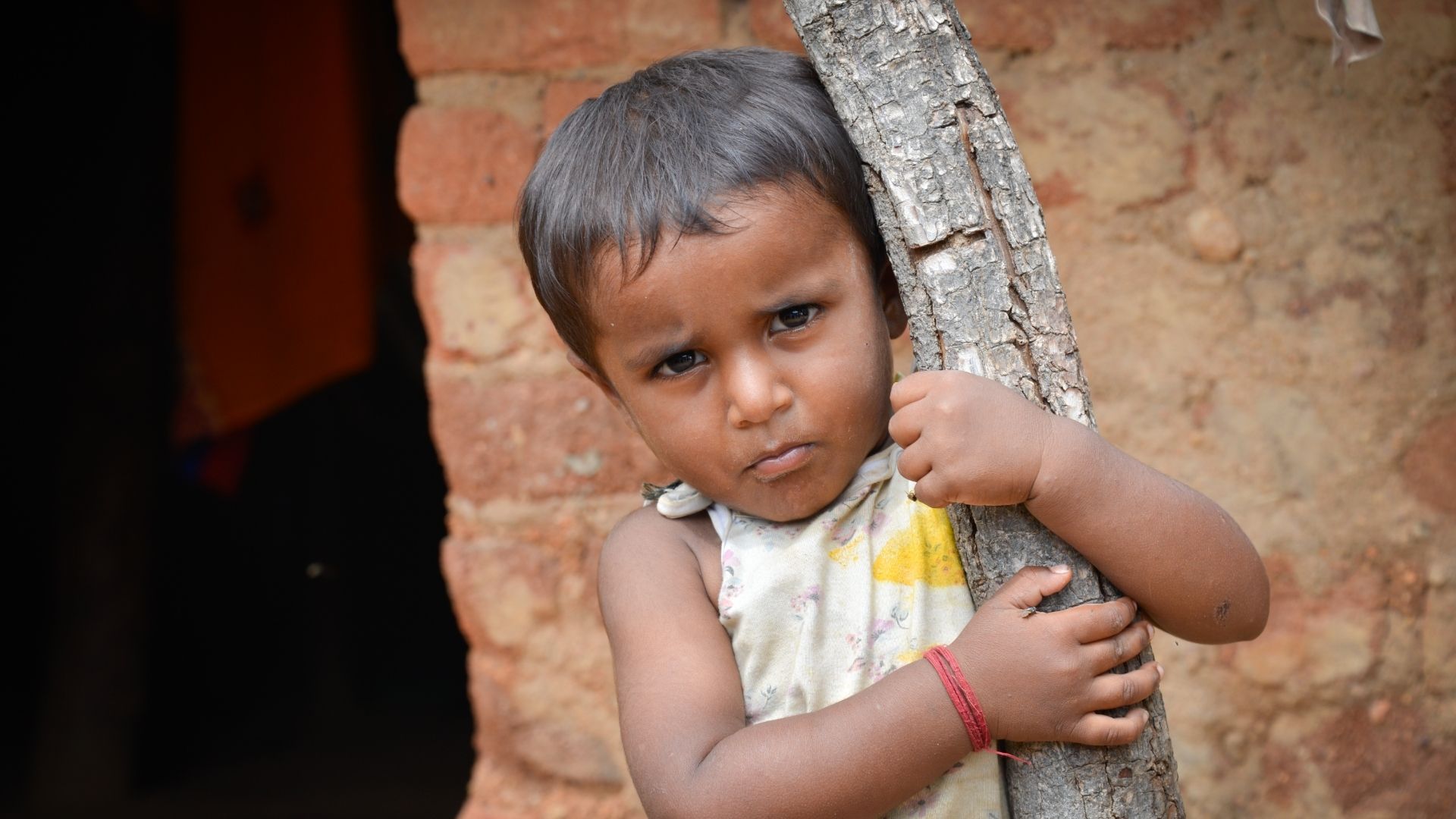 Whotohelp is a non-profit organisation that thrives to help underprivileged children in Sri Lanka. Since 2003, with your help, Whotohelp has successfully supported over 39 underprivileged families in Sri Lanka. We hope to help you make a direct connection with our disadvantaged children and families so that you are able to provide them with the assistance they need, whether it's funds for medical conditions, education or even helping fund a long term revenue source for their families.
It is not just about providing funds, there are plenty of other ways to help! Our initiative is to connect children and their families in Sri Lanka to anyone who is willing to help all around the world. Anything you can do to help is much appreciated by our children, their families, and our team here at Whotohelp. It is time to do our part…Help us help our children in Sri Lanka to support their potential to flourish.
We connect people who want to help financially or through other means with underprivileged children in Sri Lanka.
We hope to successfully facilitate the connection between children in Sri Lanka with those all around the world so that they can directly help our children.
We believe that we all have a responsibility to help build our children's futures in order to better the world.
Be the change you wish to see in the world