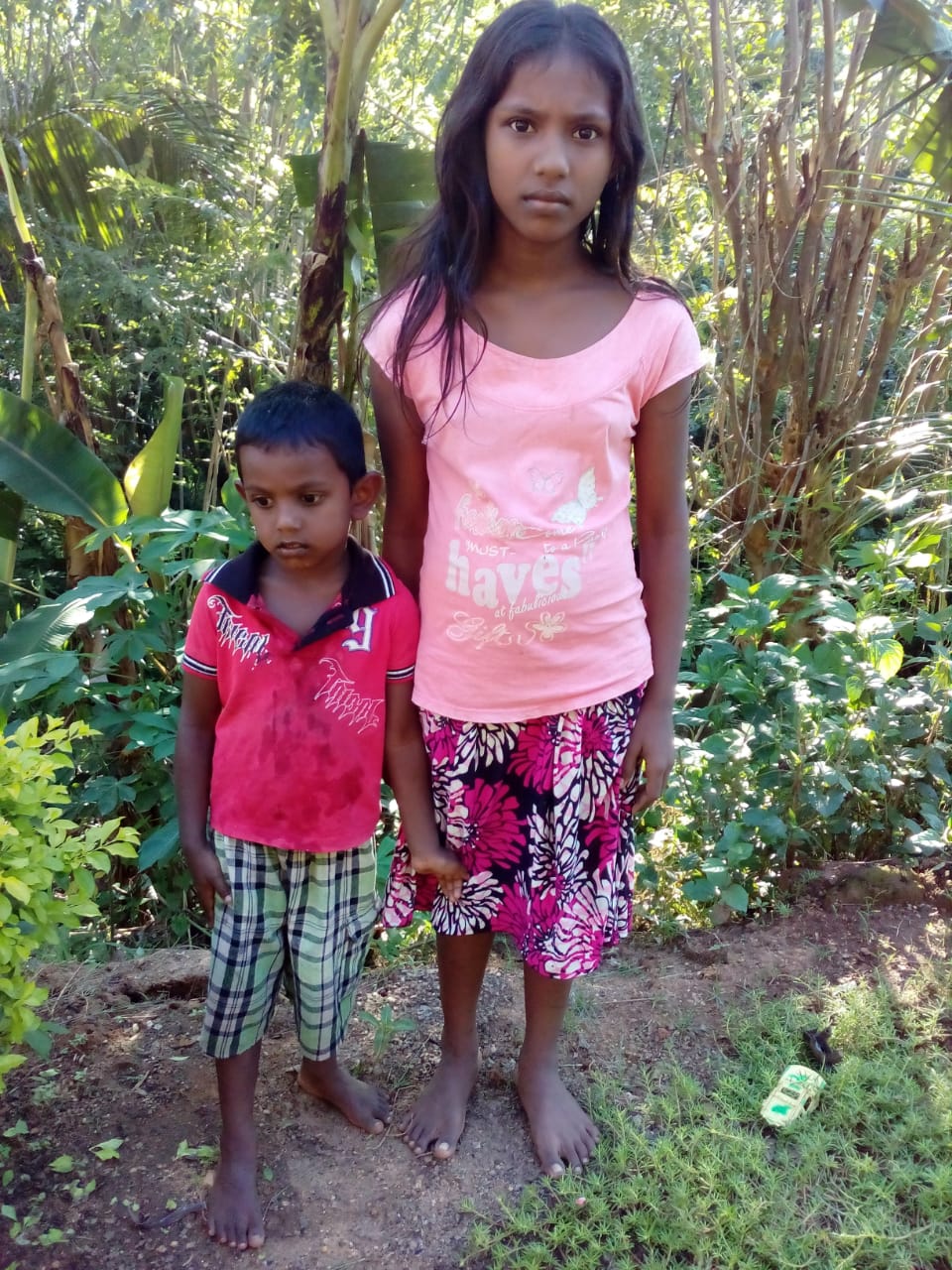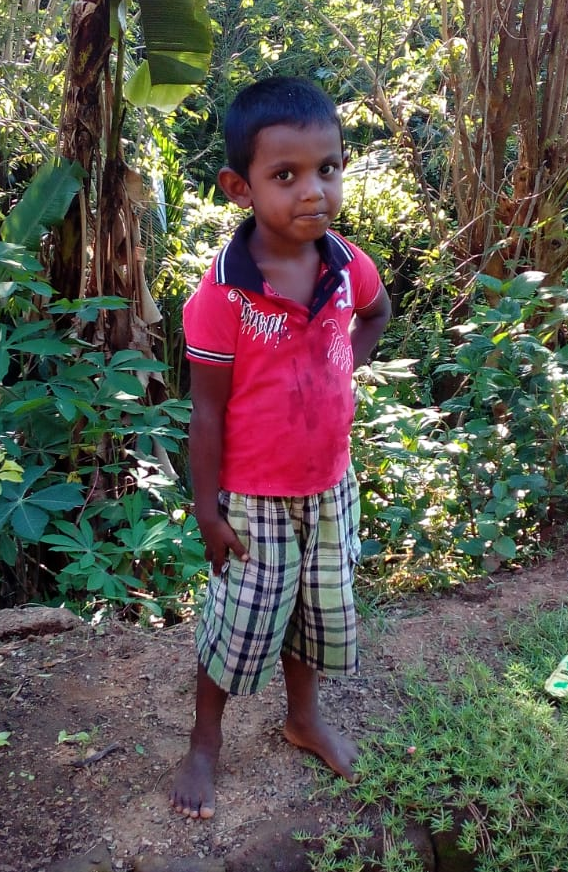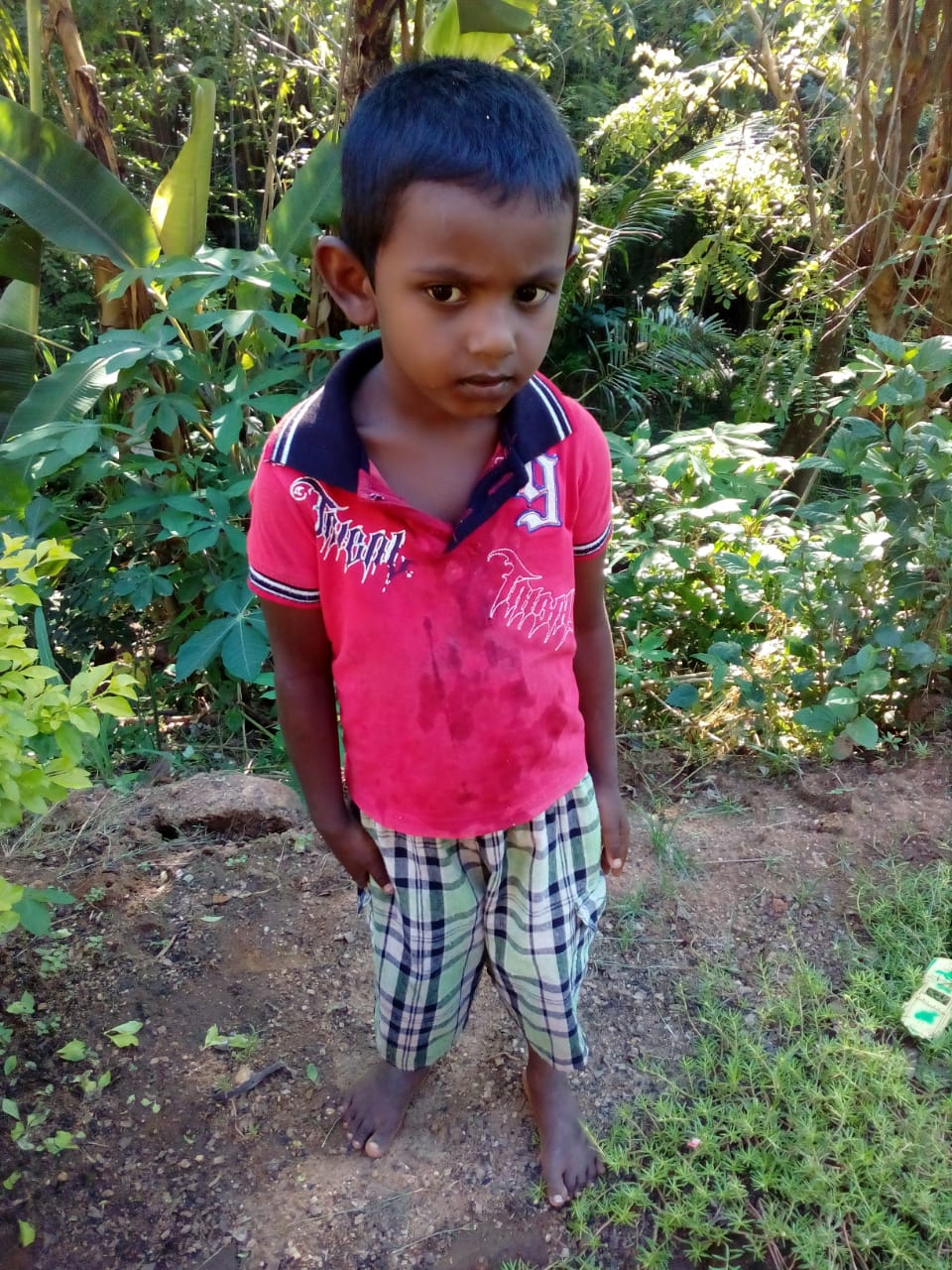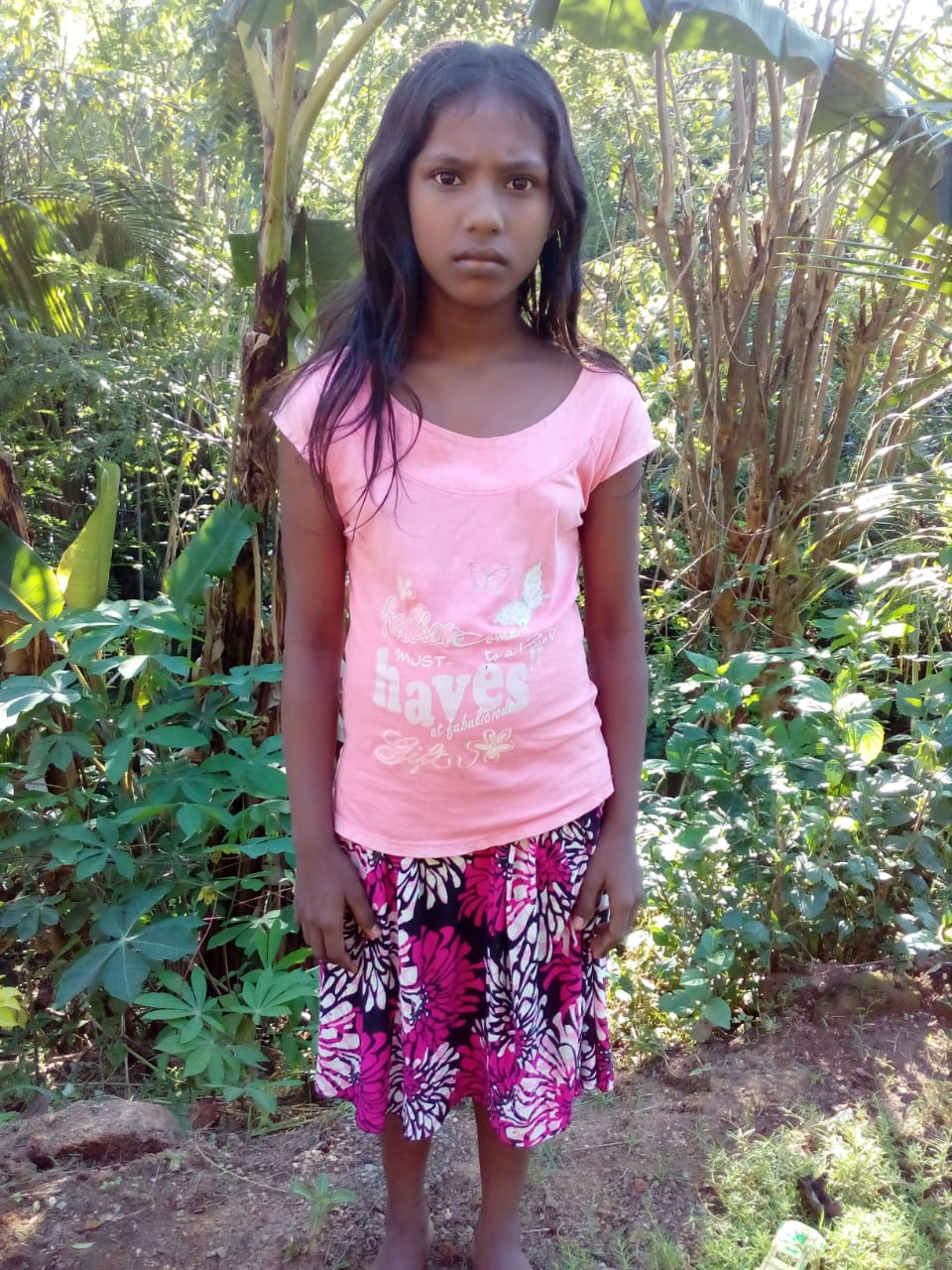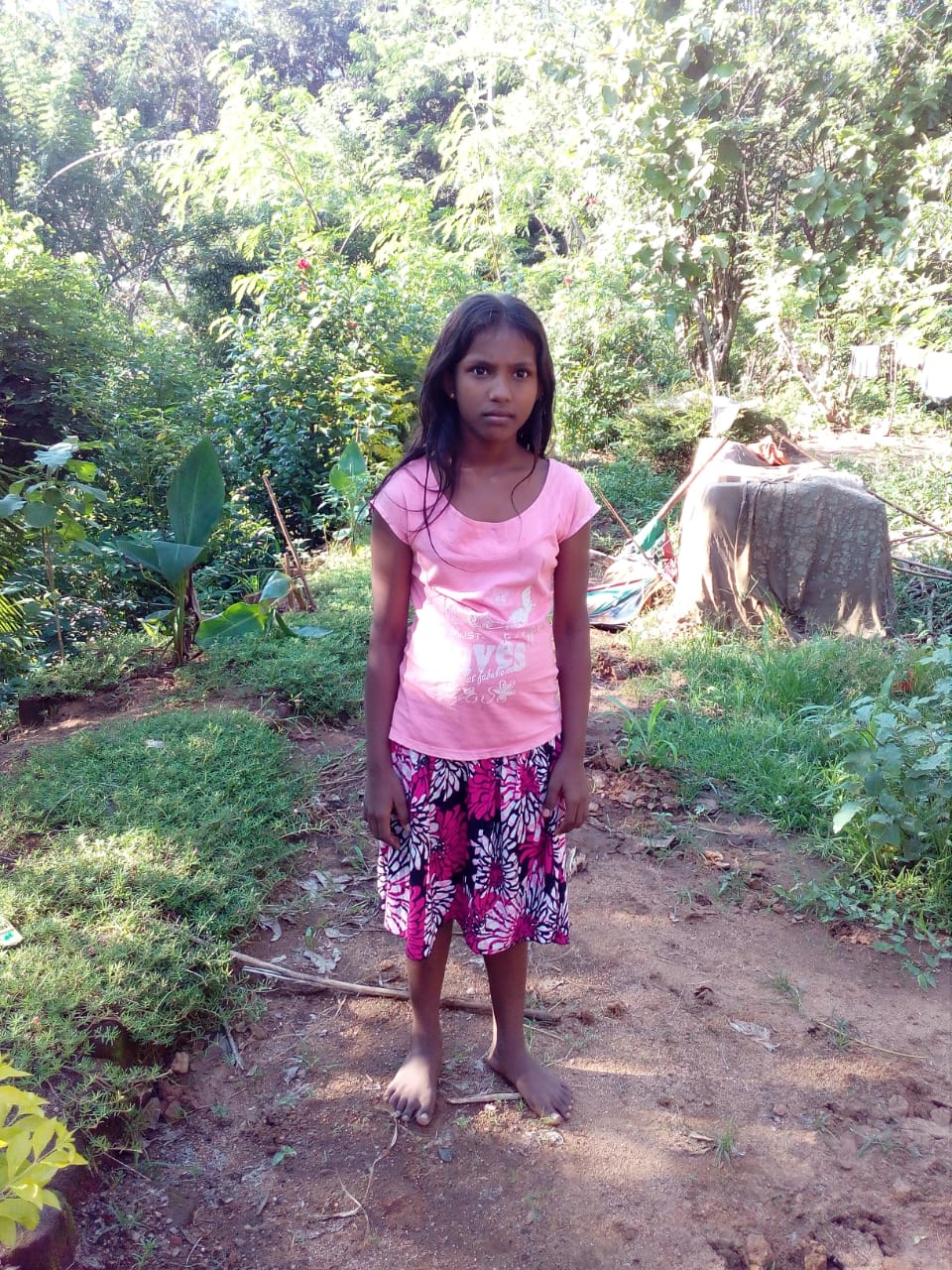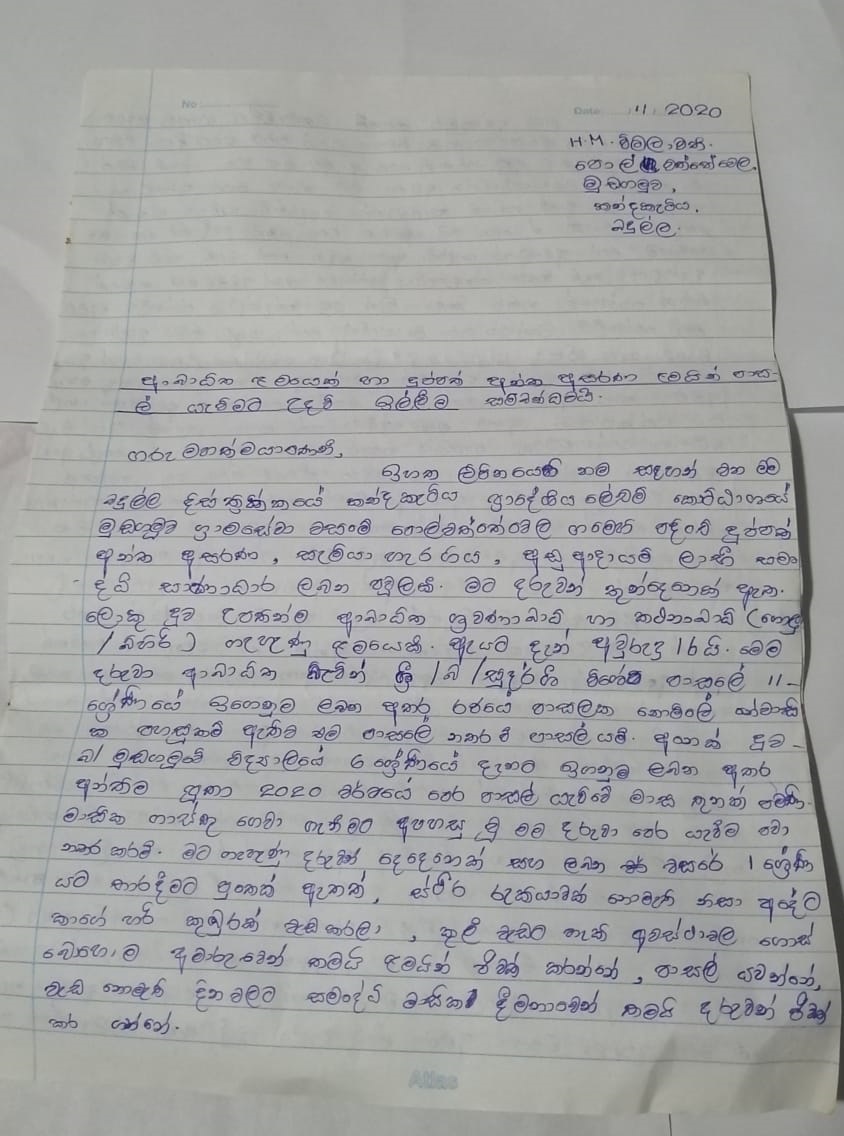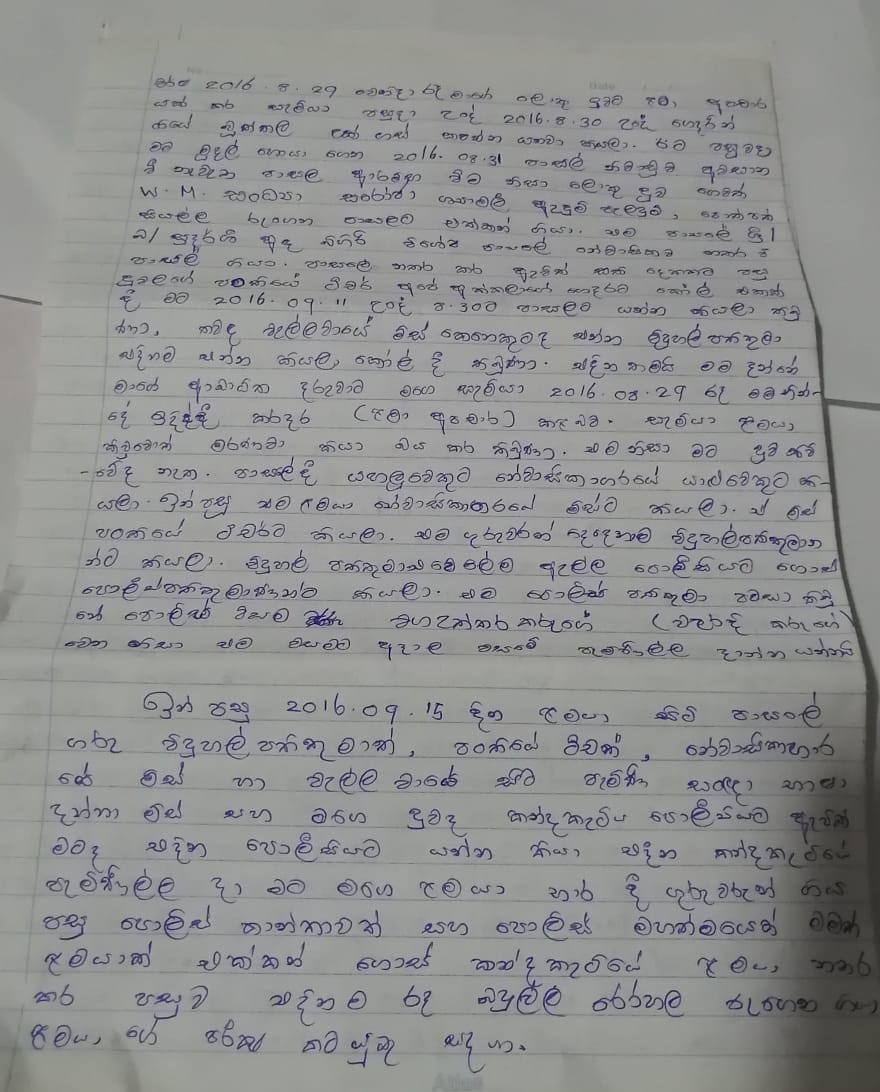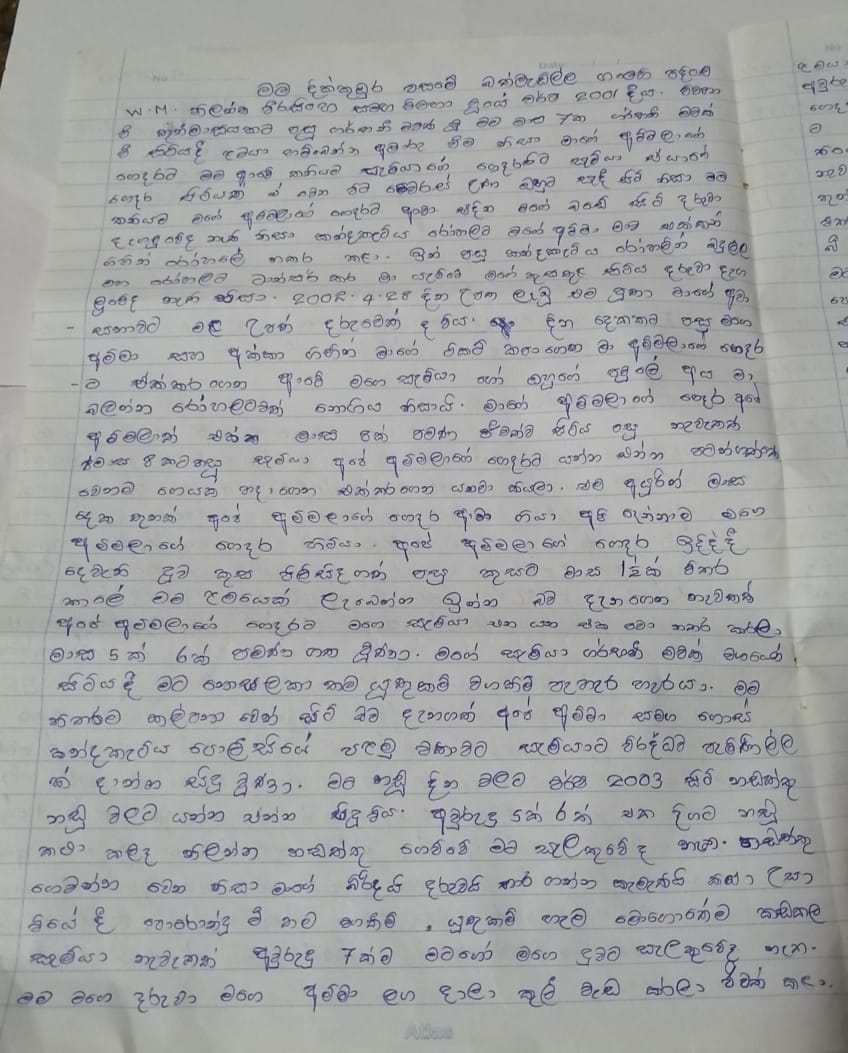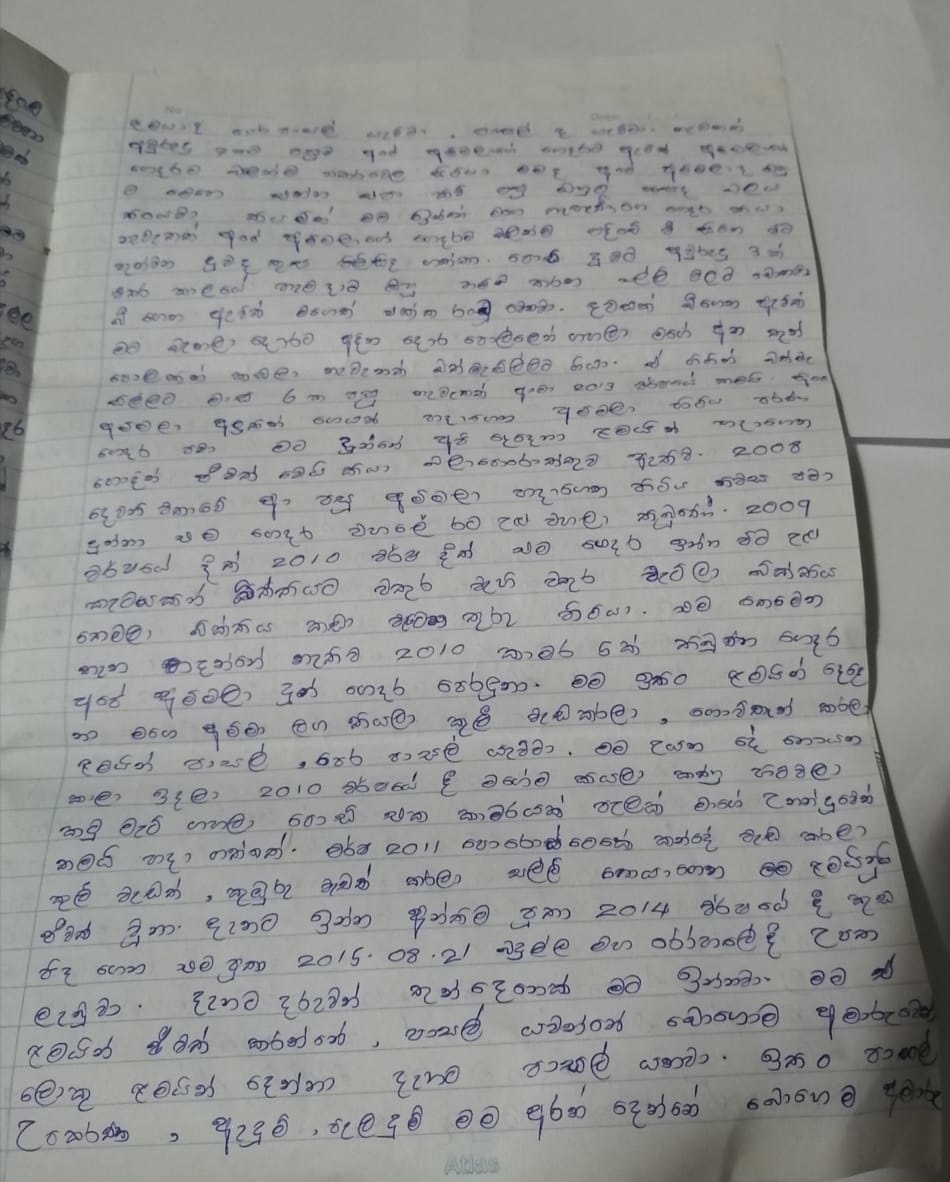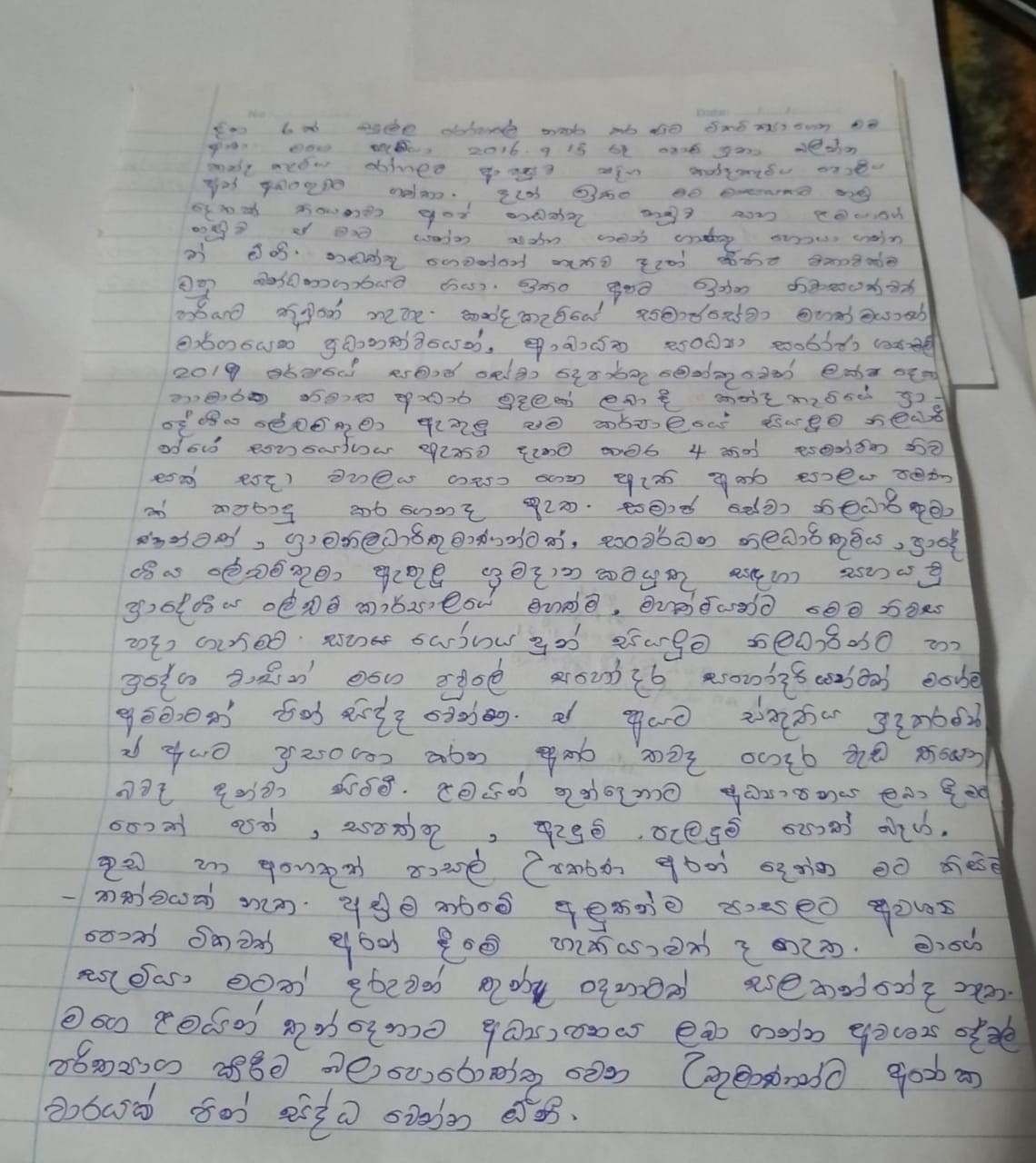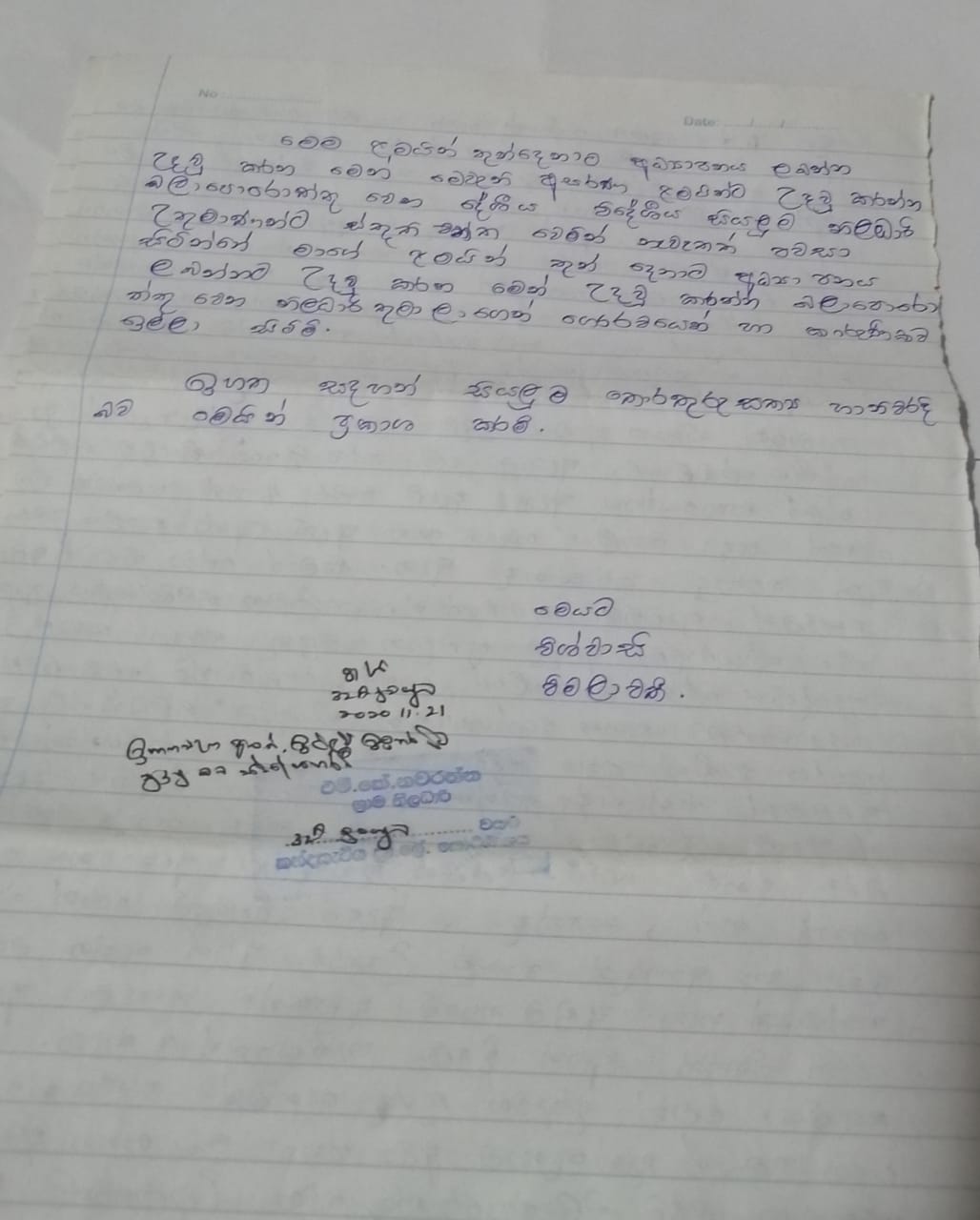 Chamara Prasanna is 6 years old and lives with his mother and two siblings in Polwattewela, Badula. Chamara's mother is a single mother and has no permanent job to provide for her children. She has been working as a labourer and farmer and must leave her children with her sick mother to find work in order to bring food home. Chamara's older sister, Sandya Saroga Shamali is deaf and mute and in 2019 social services built them a small house to live in. Sandya is in Grade 11 and attends a Special School in Bandarawella.
In 2020, Chamara only attended 3 months of pre-school as his mother could not afford to pay the ongoing tuition fees. Chamara is starting Grade 1 this year but his mother has no money to buy him or his siblings essential school supplies, including shoes, a water bottle or books, in order for them to attend school.
Chamara's mother is hoping to receive some financial aid to help support her children's education, visit our Get Involved page and tell us how you want to help!