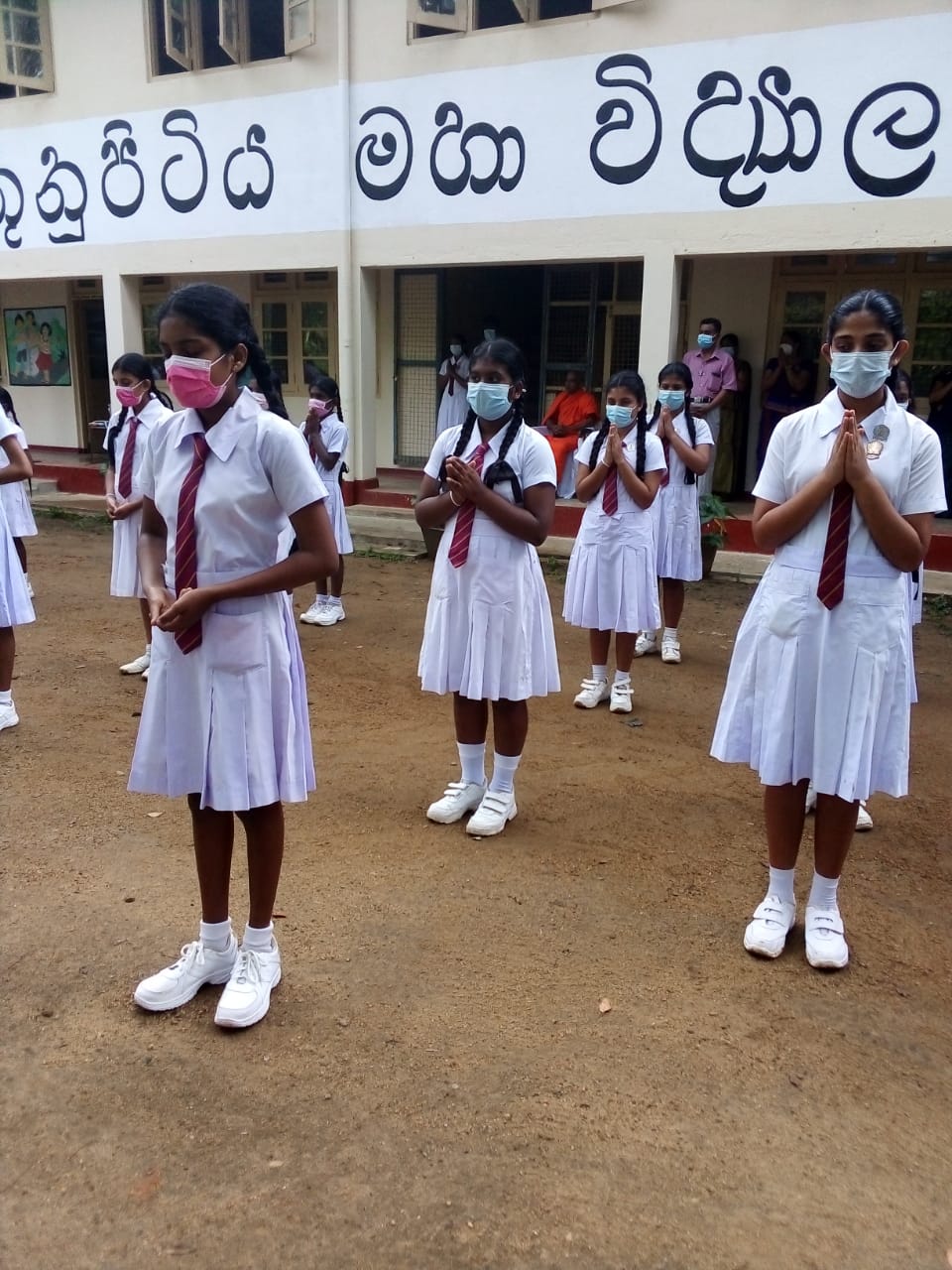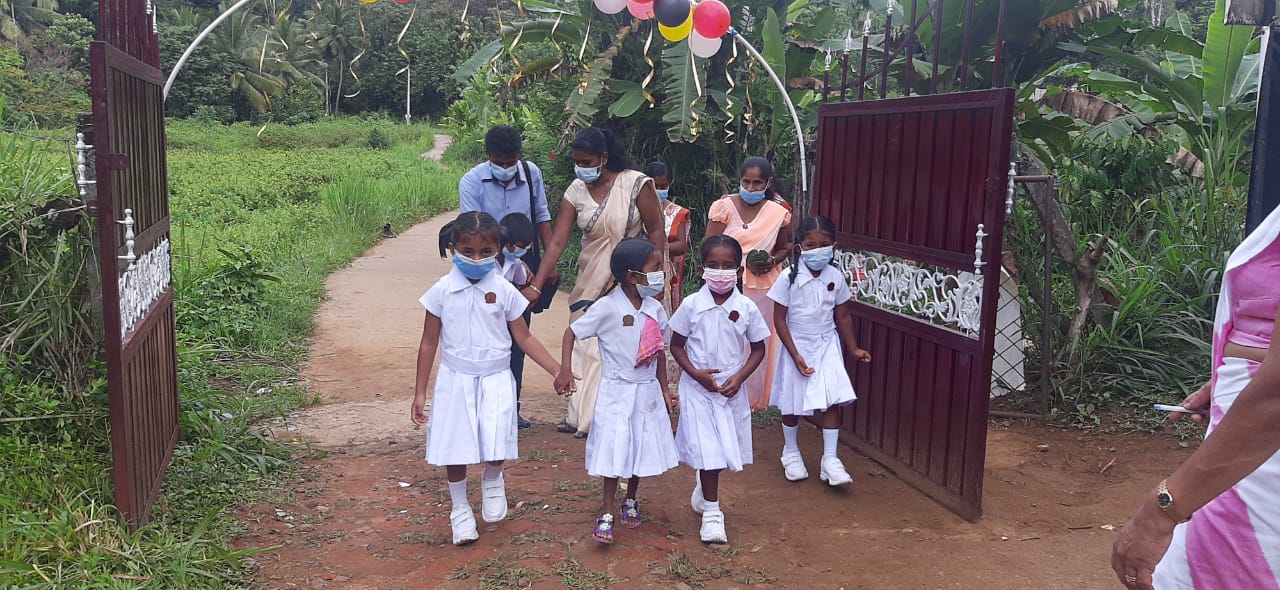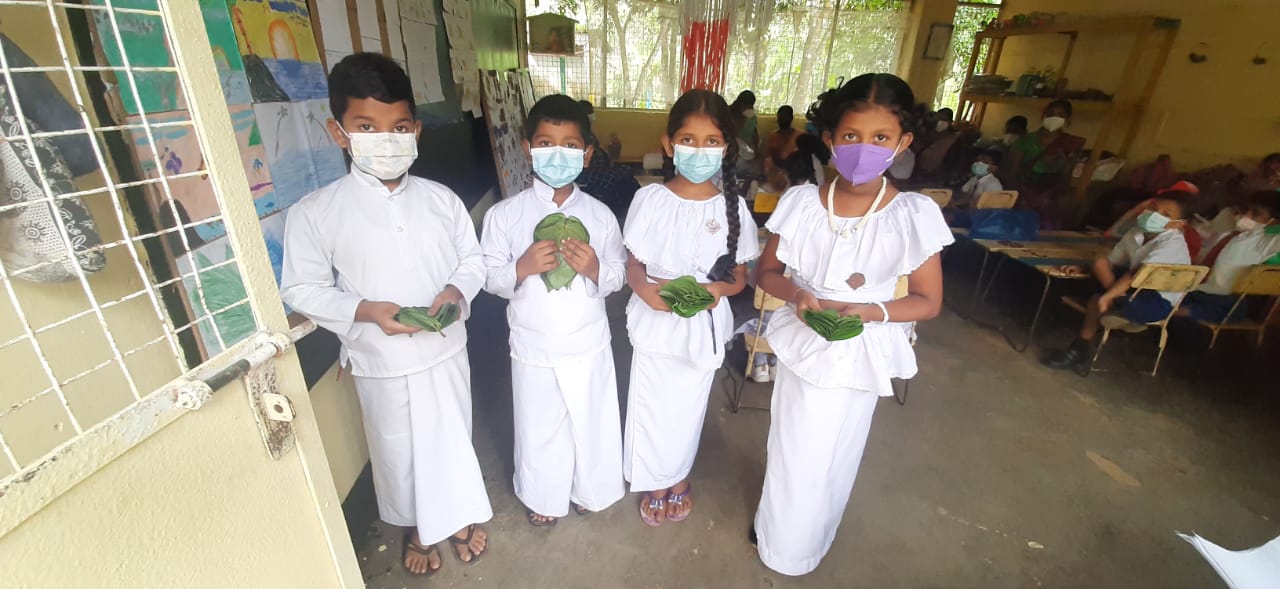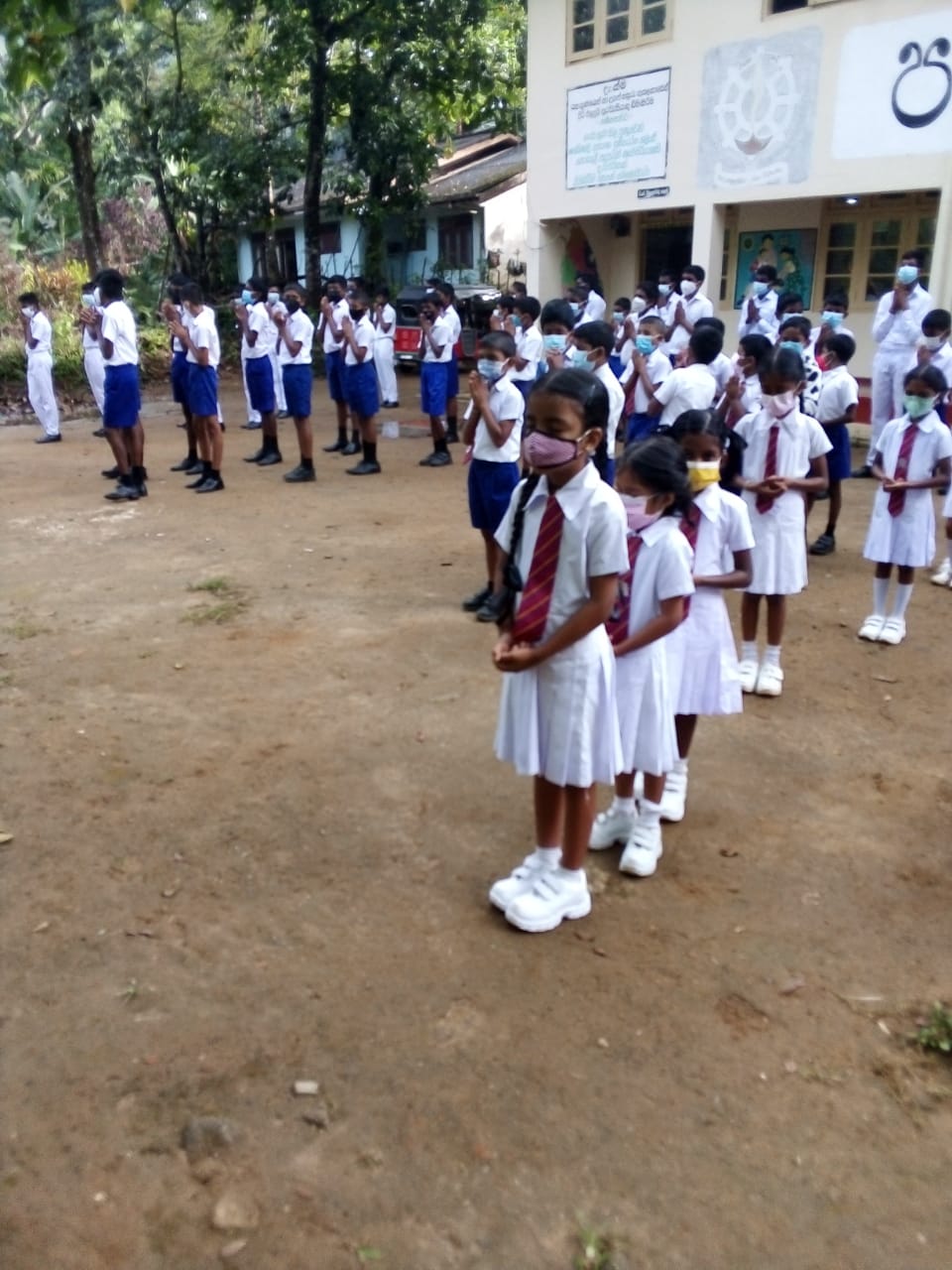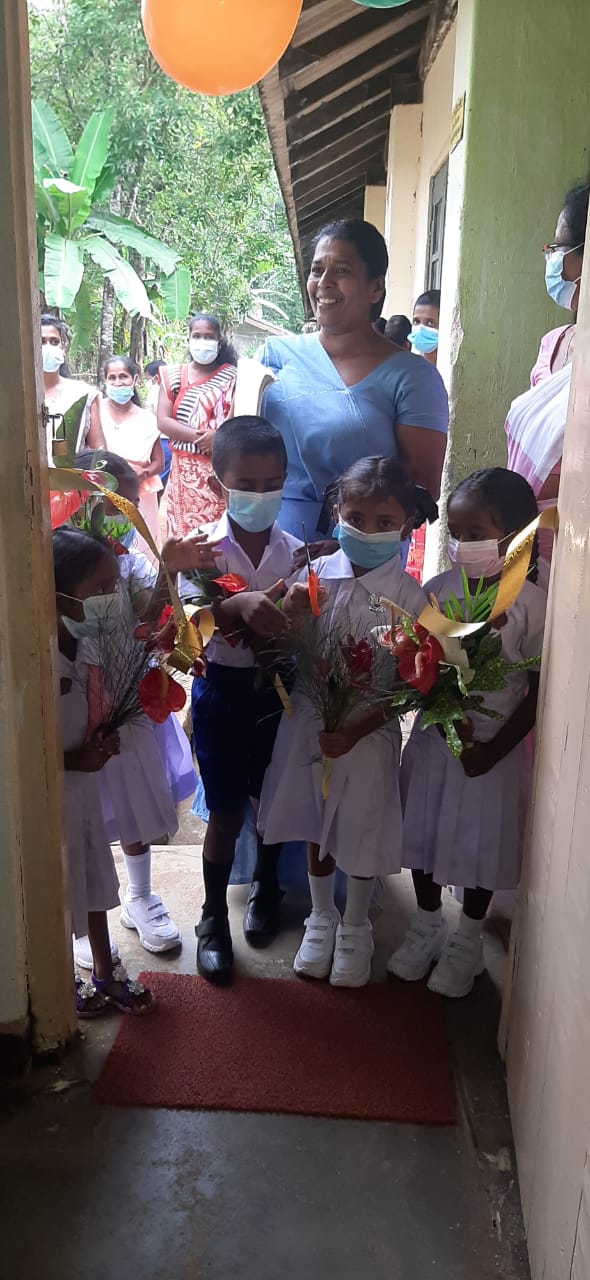 Paththunu Pitiya Maha Vidyalaya
Paththunu Pitiya Maha Vidyalaya is located 5km from Nawalapitiya town, just off the  Nawalapitiya – Gampola road. A lot of these students are children who cannot afford to go into town to attend school. Majority of these children don't even have proper houses to live in and many are raised by single parents. Due to the current crisis in Sri Lanka, families are finding it difficult to provide their children with breakfast and dinner, so the students of Paththunu Pitiya Maha Vidyalaya often go to school hungry.
The school is hoping to receive some financial aid to provide food, shoes and other essential school items to their students. Visit our Get Involved page and tell us how you want to help
Support Paththunu Pitiya Maha Vidyalaya
Make A Donation Today
Paththunu Pitiya Maha Vidyaalaya
Notice: Test mode is enabled. While in test mode no live donations are processed.