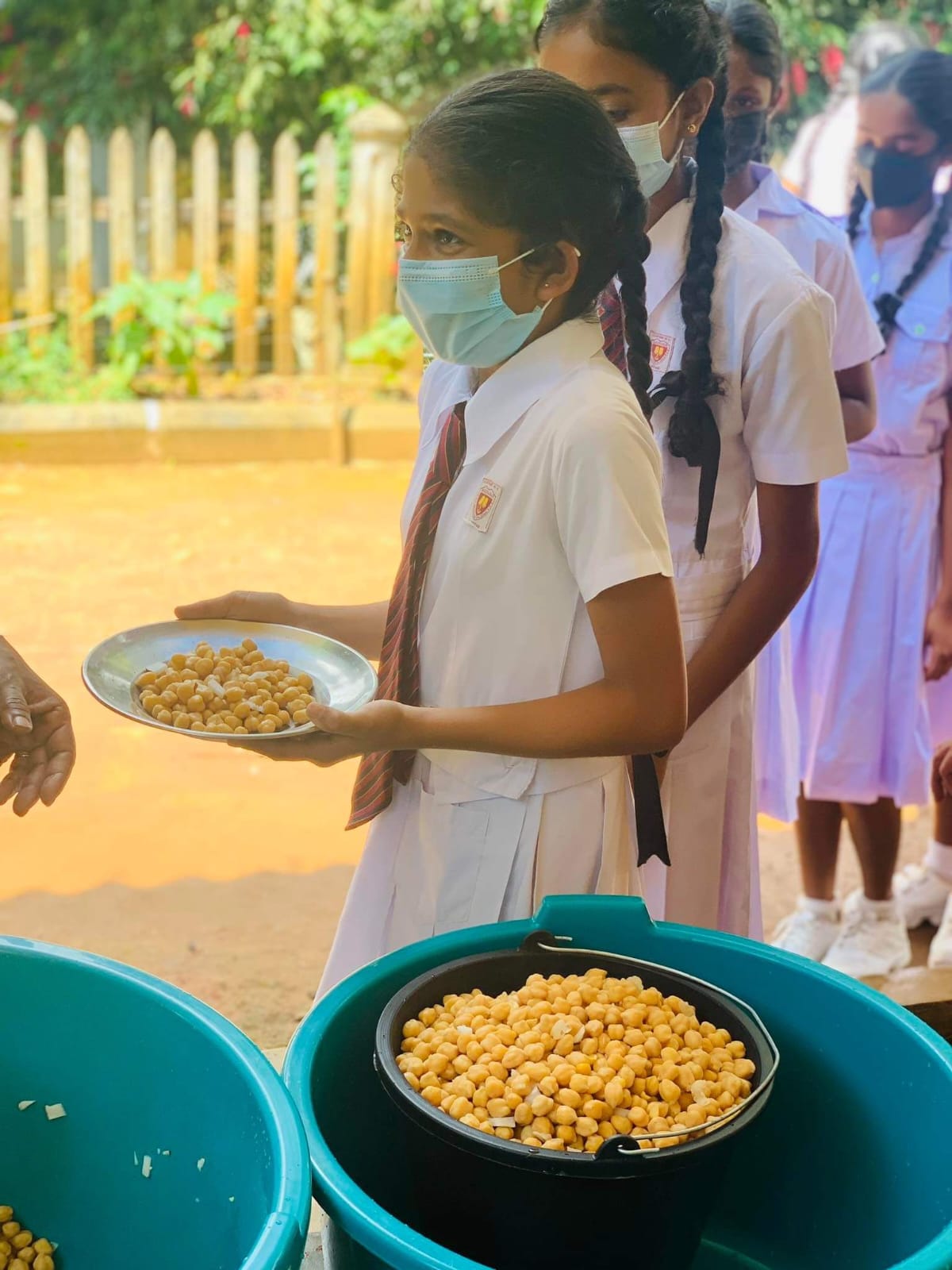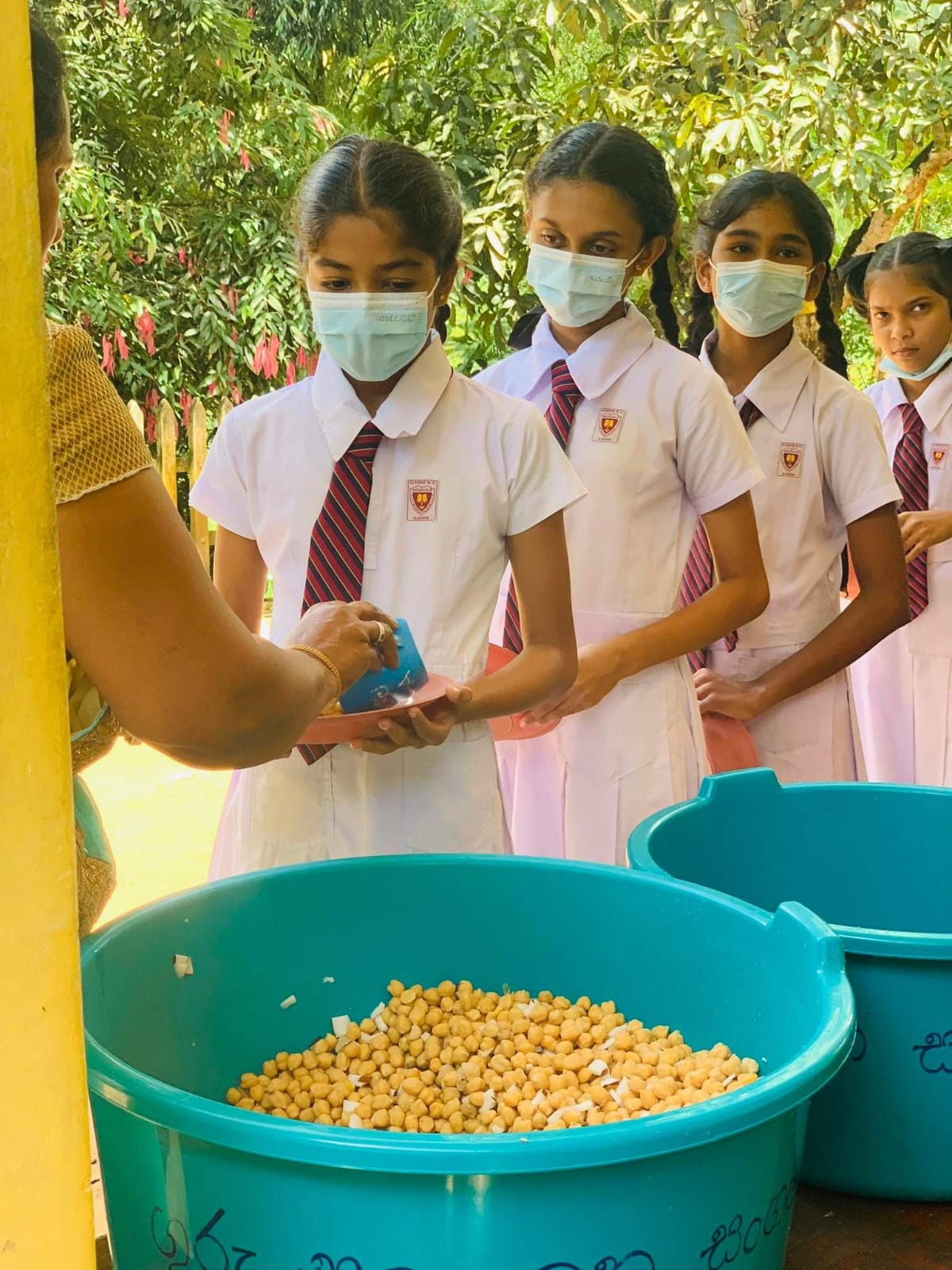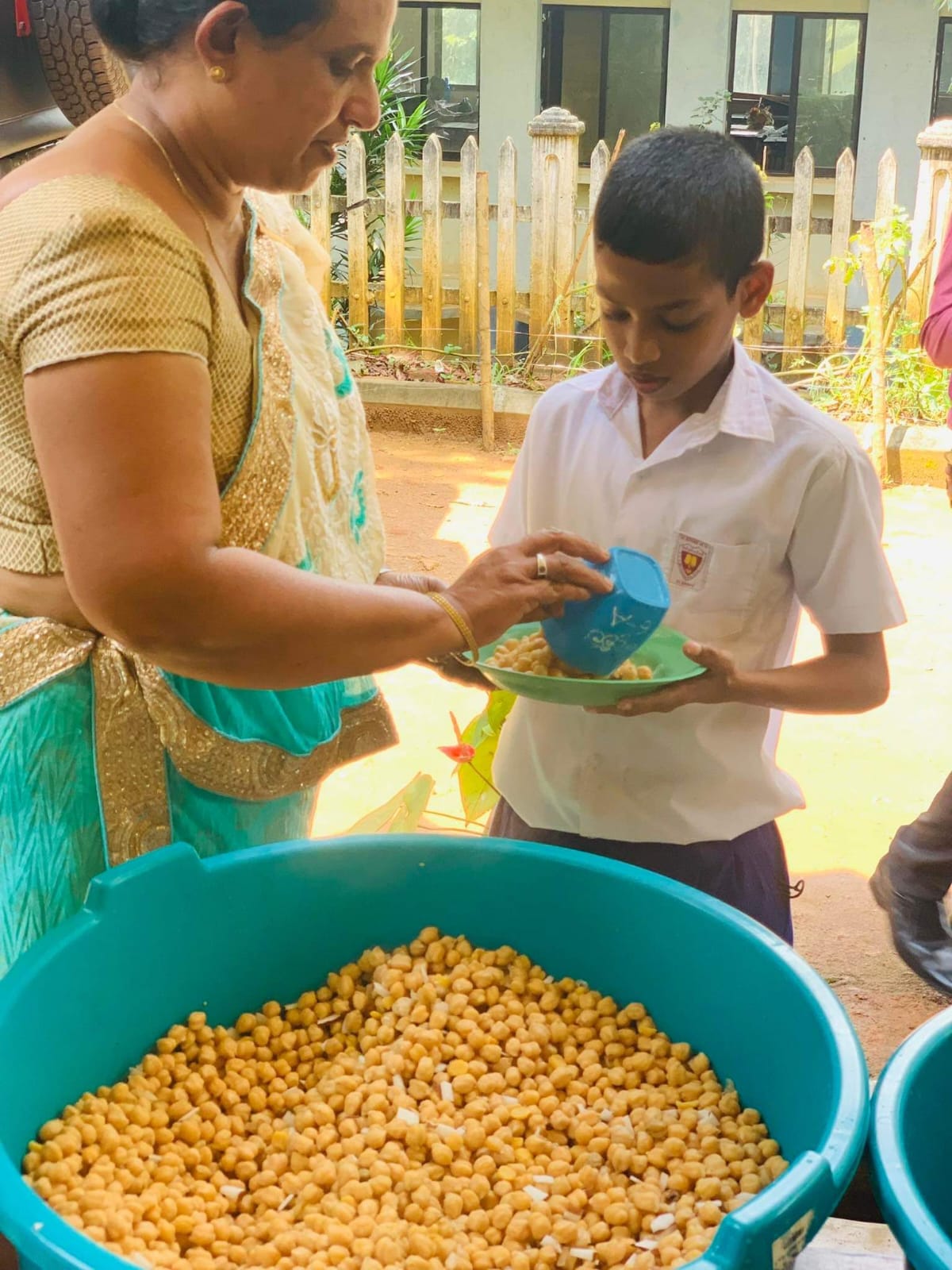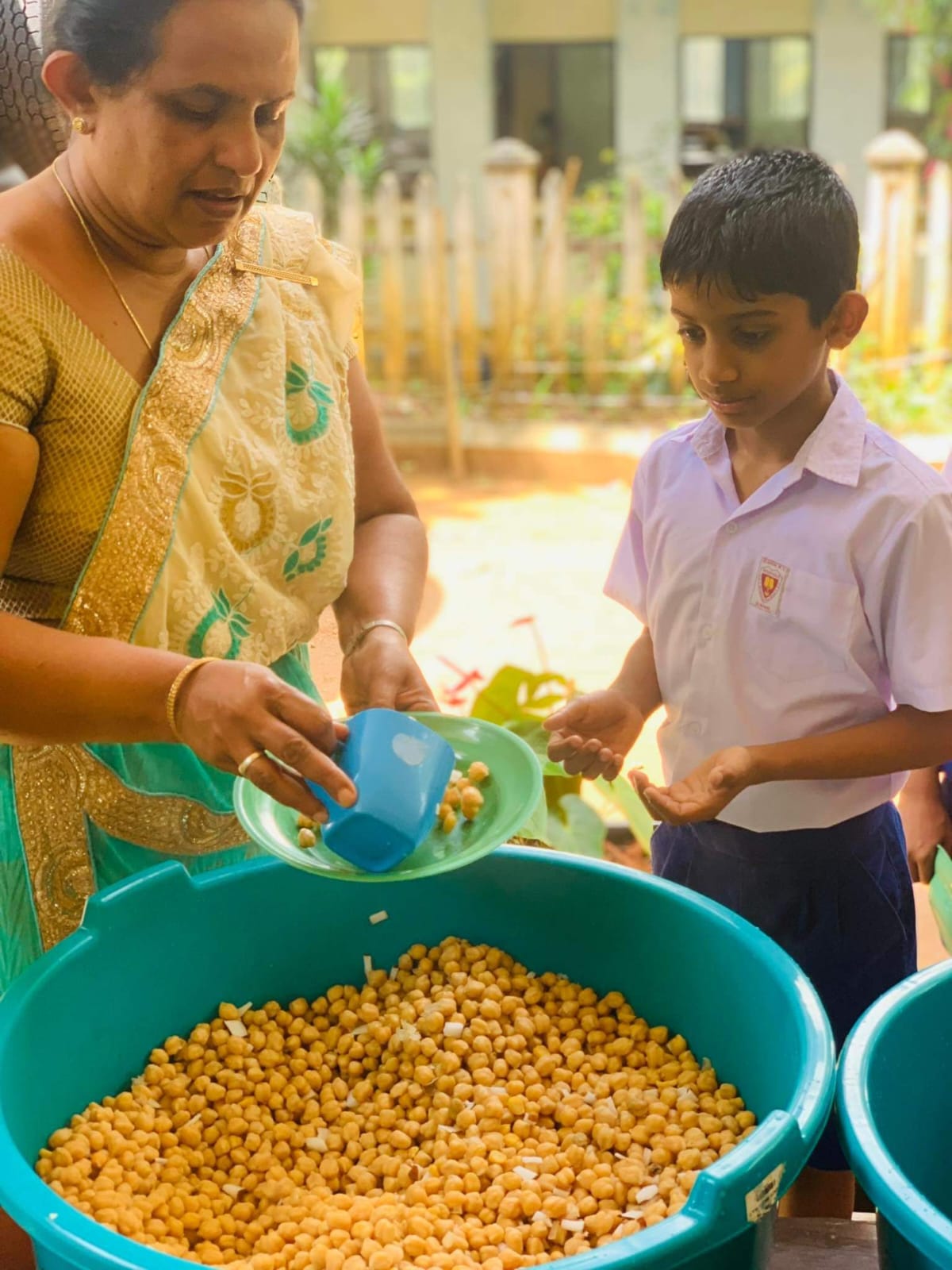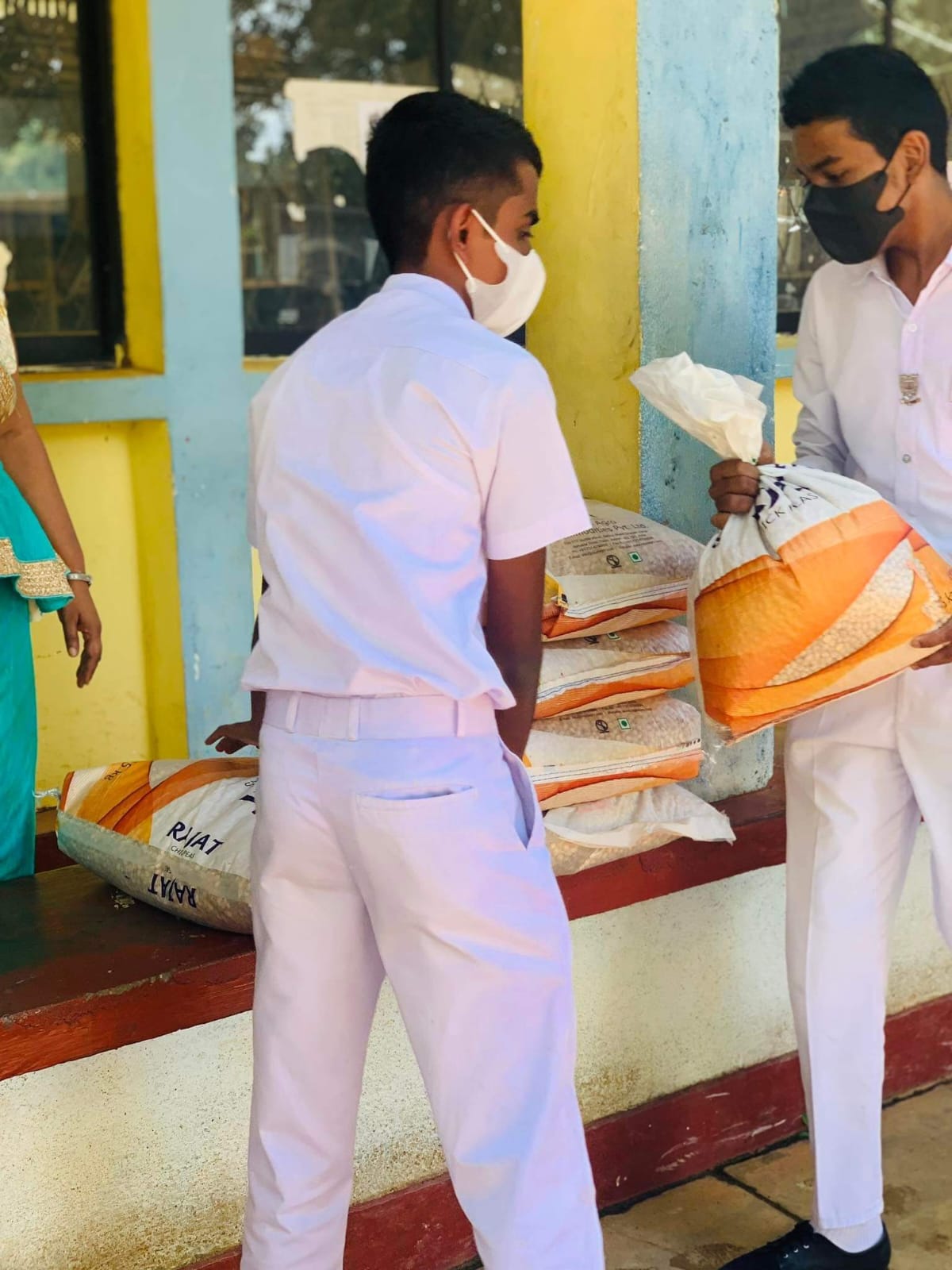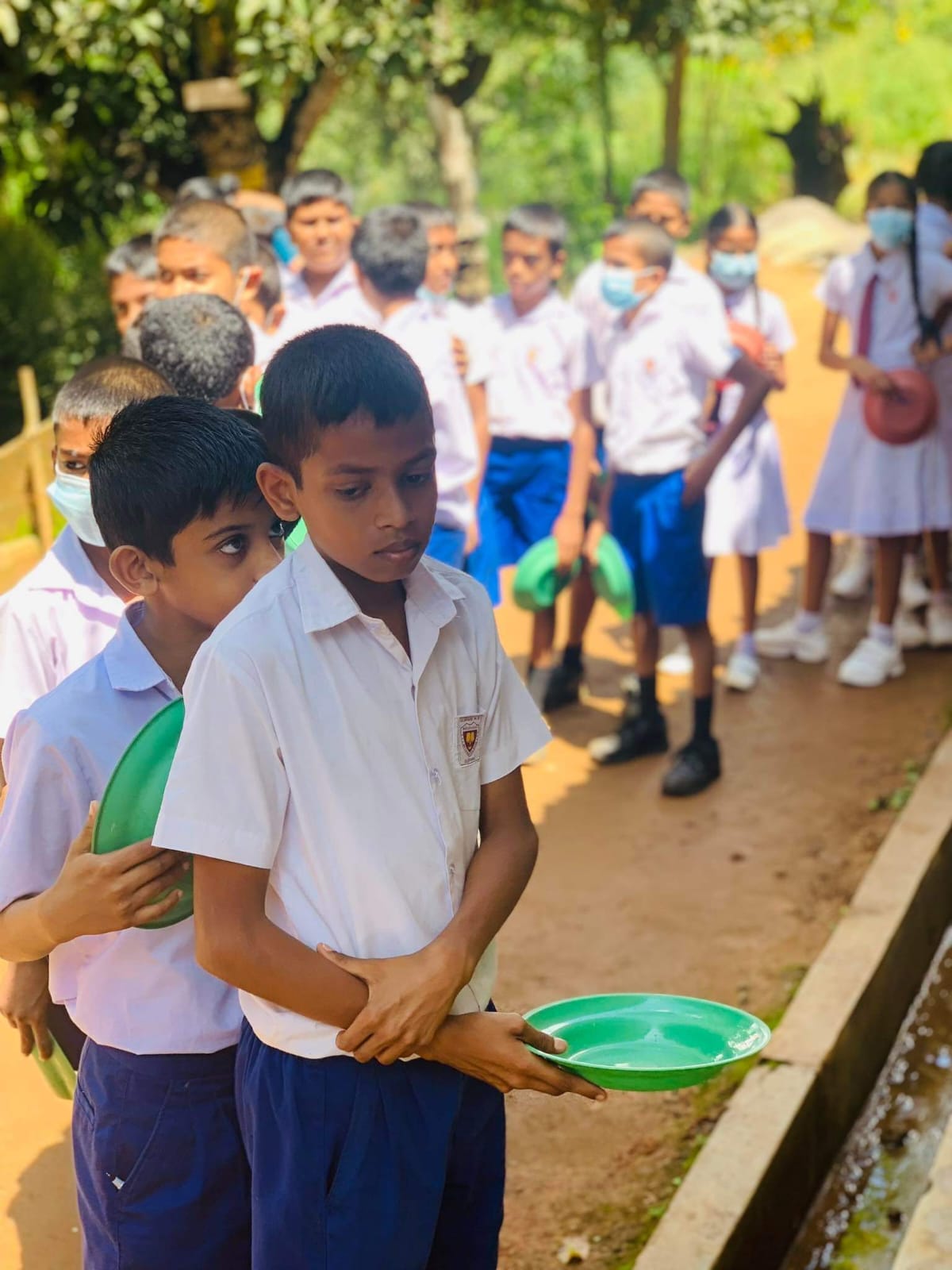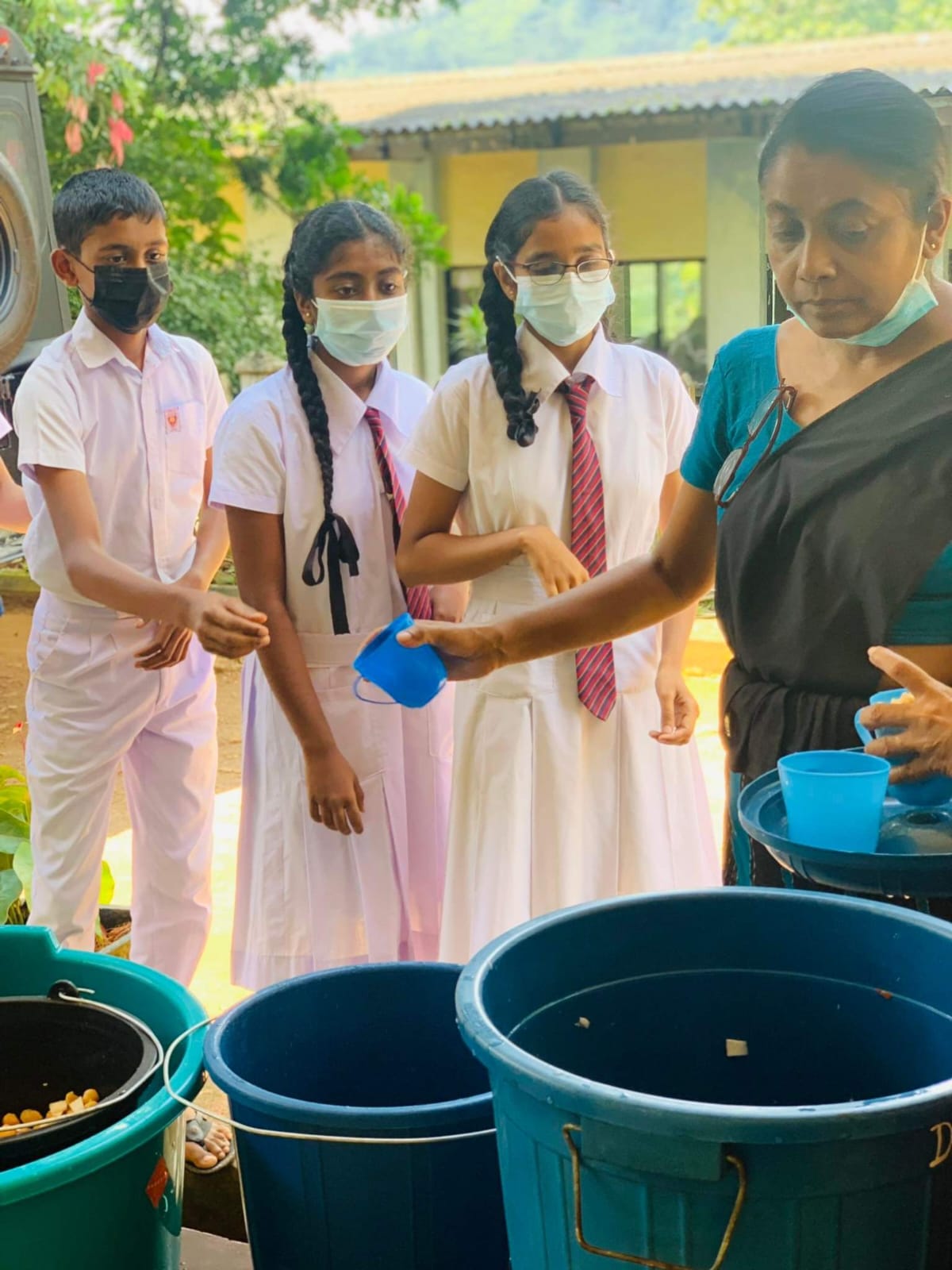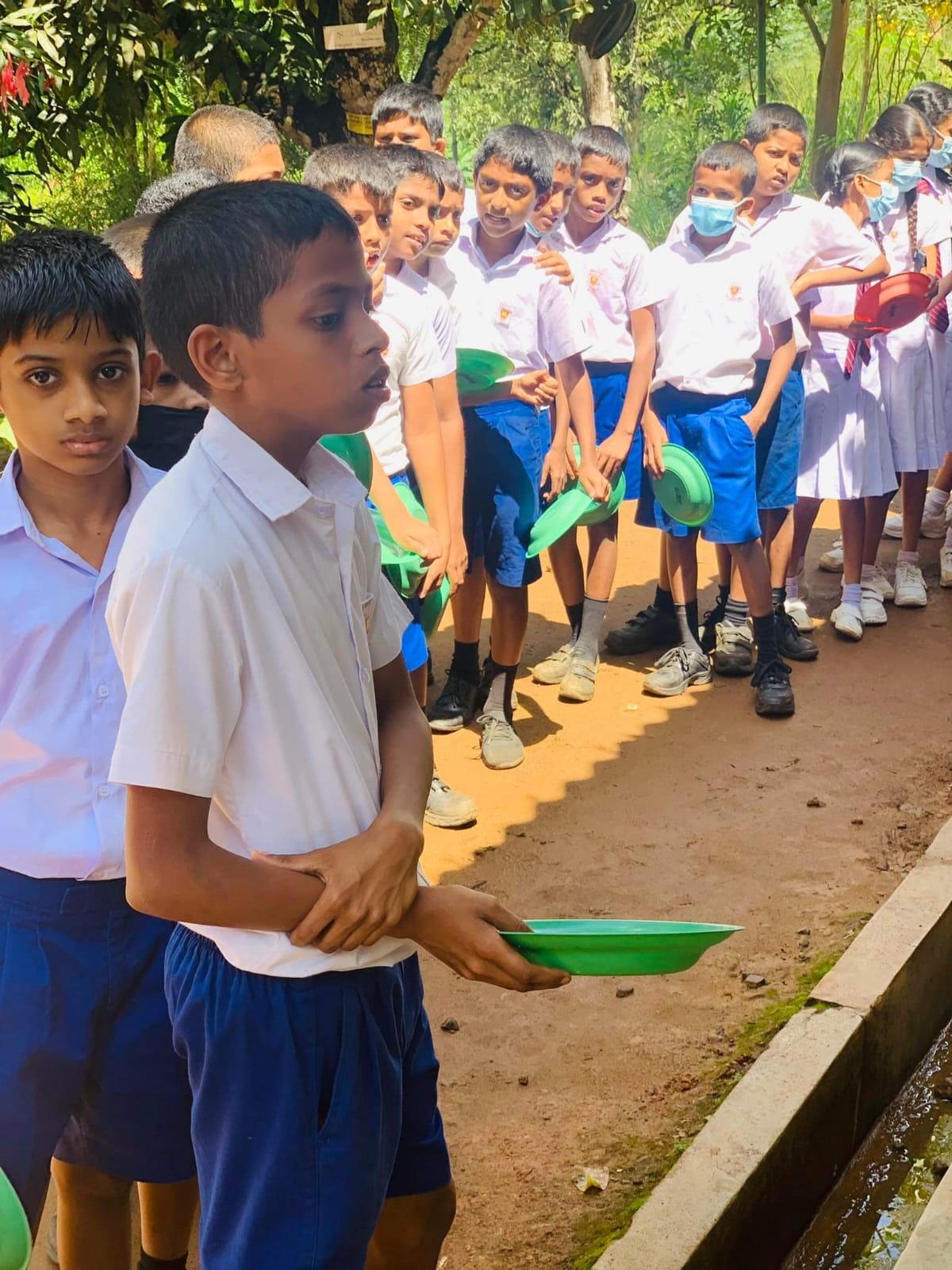 Title
Ulapane Maha Vidyalaya is located in a rural area called Gampola. There are 357 students between the ages of 5 to 18, from grade 1 to 13. More than 60% of these children go to school on an empty stomach as their families do not have the money to provide them with a meal. Due to the current crisis, cost of living has drastically increased, leaving many children like the Ulapane Maha Vidyalaya's students in hunger.
The school is hoping to receive some financial aid to provide food, shoes and other essential school items to their students. Visit our Get Involved page and tell us how you want to help
Support Ulapane Maha Vidyalaya
Make A Donation Today
Ulapane Maha Vidyalaya
Notice: Test mode is enabled. While in test mode no live donations are processed.